Hotel Base
Share
Any school parties wishing to immerse themselves within the snow-capped peaks of Montafon Valley should certainly consider Hotel Base as an ideal venue from where to get out and explore. Just 200 metres from the chairlift in St. Gallenkirch, there's every reason for students and Party Leaders to get excited... and not just because of the awesome location. Accommodation comes in the form of en-suite rooms with are arranged to comfortably sleep two to four occupants. A capacity for 150 guests indicates that this is a decent-sized property and as such you'll discover a full range of facilities, including: dining hall, bar, recreation room and a TV/DVD lounge. A disco room and internet access also gets a thumbs up from students with the adults only sauna usually getting the same from Party Leaders. As the Base is exclusive to school groups there's every reason to feel confident in your choice with a traditional range of apres ski activities always adding to the instant appeal. In a nutshell: plenty to do on-site and close to the ski bus stop and Garfrescha chairlift.
Purpose-built youth hotel in St. Gallenkirch
Capacity for 150 within en-suite rooms suitable for 2 – 4 people
Dining area, bar and TV/DVD lounge
Recreation room, internet access and disco facilities
Sauna (Party Leaders only)
Reception with central safe deposit box
200 metres from chairlift in St. Gallenkirch
Ski bus stop 100 metres and central resort under half a mile
BOOK EARLY AND SAVE
For pricing or to speak with a resort expert call:
or you can request a quote.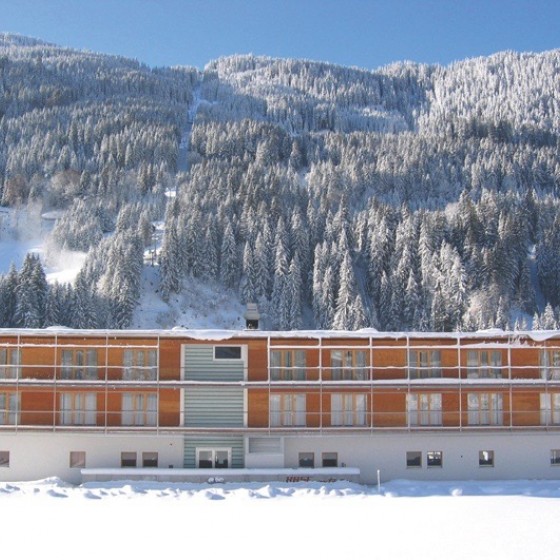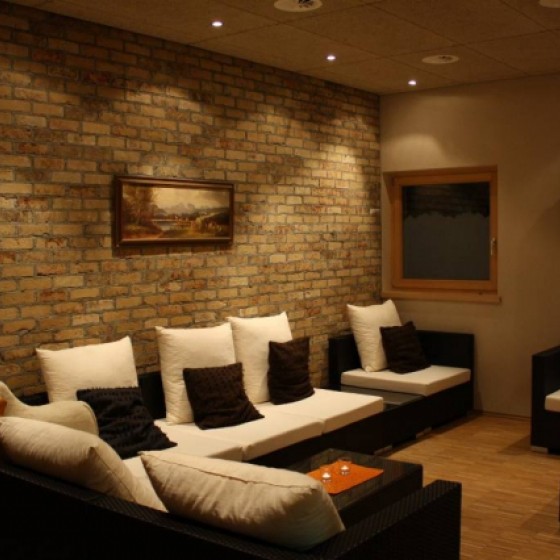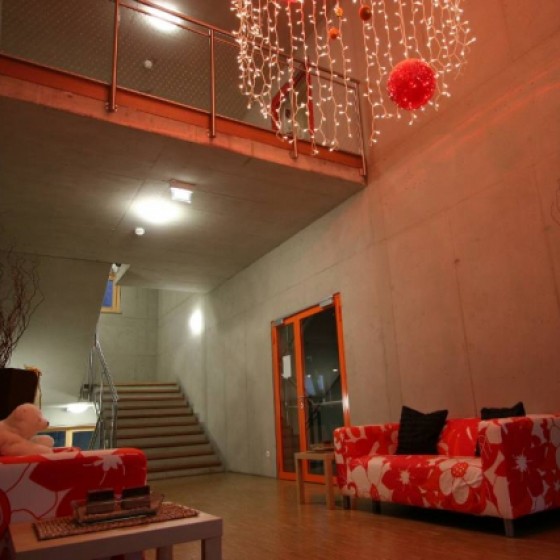 Hotel

10

mins walk

Slopes
Need some help choosing the right hotel?
or call:
to talk to one of our experts

More Hotels like this