Vacanciel - Club Pralognan-la-Vanoise

Vacanciel - Club Pralognan-la-Vanoise
Share
The Vacanciel Club Pralognan offers an excellent standard of accommodation and is situated only 3 min walk from the lift. The hotel consists of 140 rooms, each sleeping 1 to 4 persons, with a total capacity of around 330 guests. All rooms are en-suite and have tv. As well as a very nice bar, there are various activity rooms with pool tables, table tennis and film night facilities. The restaurant offers large buffet style service with hot and cold options (at least two main hot options for dinner).
Hotel highlights
Convenient location, only 3 mins walk from the lift
140 en-suite rooms accommodating up to approximately 330 guests
1-4 persons per room, each with flat screen TV
Excellent restaurant serves buffet style breakfast, hot lunch and a 3 course evening meal.
Free wifi in bar area
Various activity rooms including pool tables and table tennis
Meals
Full board accommodation with buffet breakfast, hot lunch and 3 course evening meal.
Address:
Vacanciel - Club Pralognan-la-Vanoise,
Avenue de Chasseforet,
73710 Pralognan-la-Vanoise,
France
BOOK EARLY AND SAVE
For pricing or to speak with a resort expert call:
or you can request a quote.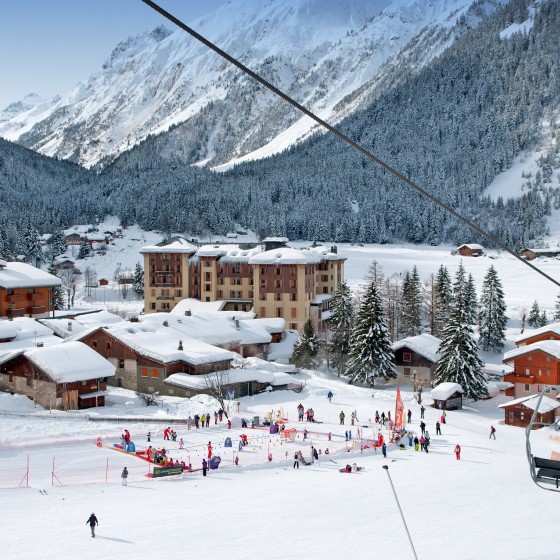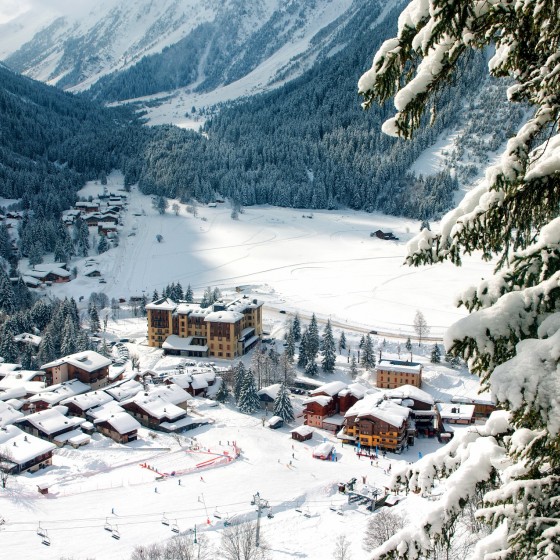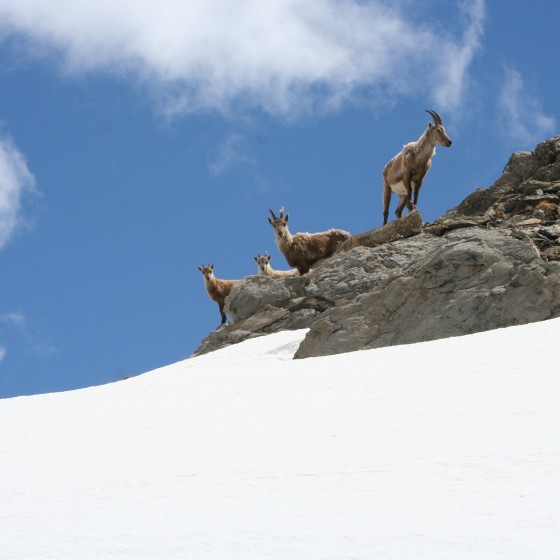 Hotel

3

minutes walk from the lift

Slopes