About SkiBound
A school ski trip is one of the best memories of a student's school life, providing them with the opportunity to develop new and existing skills on the slopes and create lasting bonds with their peers. With over 30 years of experience in operating successful school ski trips across Europe and North America, we have the knowledge and expertise to ensure the only thing left to do is enjoy your time on the slopes.
We are extremely proud that school Party Leaders recognise SkiBound as the market leader in operating exclusive Clubhotels in France and as school ski experts for school ski trips to North America and Italy. Having sent over ½ million students on memorable ski tours, Party Leaders continue to rely on our excellent choice of resorts, accommodation options, après-ski activities and operational proficiency. We pride ourselves on having the most experienced team within the school ski industry, and the majority of our management team has been involved in every level of the school skiing business. Our extensive experience enables us to work in partnership with you to provide the perfect school ski trip that you and your students deserve.
Customer Service
If you have any questions about your booking or want to know more about SkiBound, just get in touch either by phone on 01273 244570 or email your tour administrator.
We are a Member of ABTA, membership number V378X. We are obliged to maintain a high standard of service to you by ABTA's Code of Conduct. We can also offer you ABTA's scheme for the resolution of disputes which is approved by the Chartered Trading Standards Institute. If we can't resolve your complaint, go to www.abta.com to use ABTA's simple procedure.
Further information on the Code and ABTA's assistance in resolving disputes can be found on www.abta.com. You can also access the European Commission Online Dispute (ODR) Resolution platform at http://ec.europa.eu/consumers/odr/.
This ODR platform is a means of registering your complaint with us, it will not determine how your complaint should be resolved.

About Us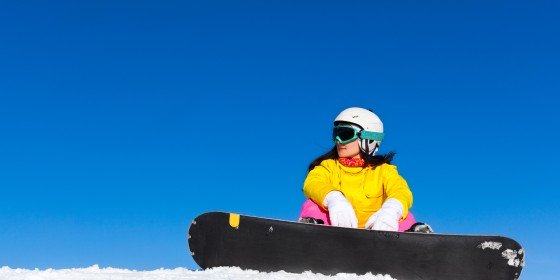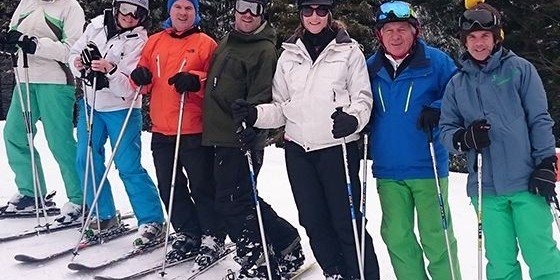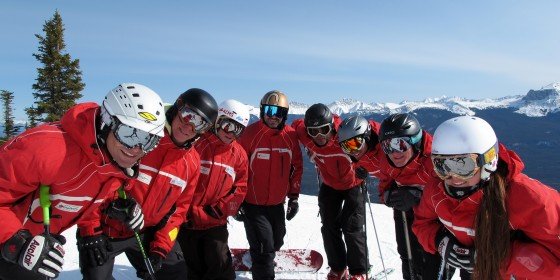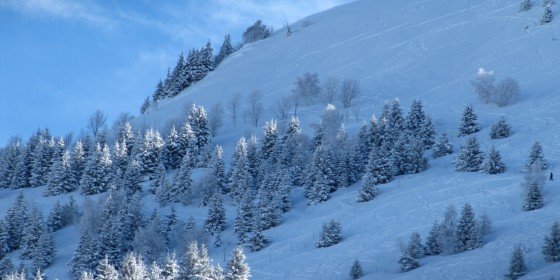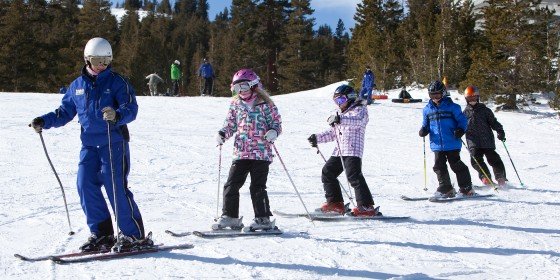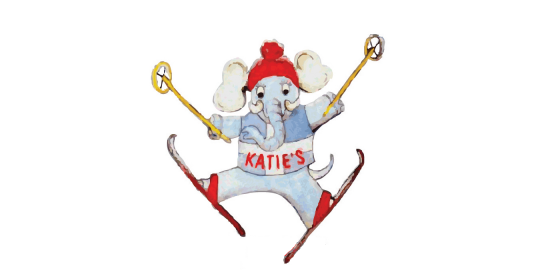 Browse Our Brochure At Your Convenience
Check out the whole range of resorts available with our online brochure.