East Coast USA
East Coast USA is lined with some of the best ski resorts in North America. With big-name resorts to choose from, including 'The Beast of the East' Killington, Loon, and Whiteface, you can be sure your students will have the ultimate ski experience.
Long-winding trails and wide-open glades are supported by modern cannon snowmaking systems designed to support the region's solid snow records.
Optional stopovers in either New York or Boston provide our groups with a different dimension to enjoy school ski trips to the USA. Expect fantastic American hospitality and experience the endless après-ski opportunities available to your group on the East Coast.
BOOK EARLY AND SAVE
For pricing or to speak with a resort expert, call:
or you can request a quote.

USA East Coast Resorts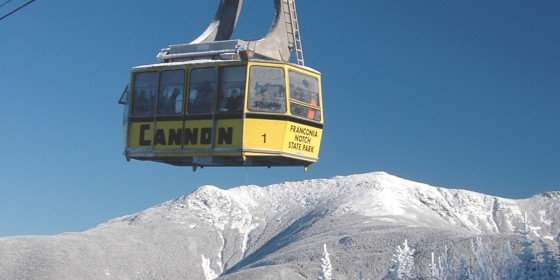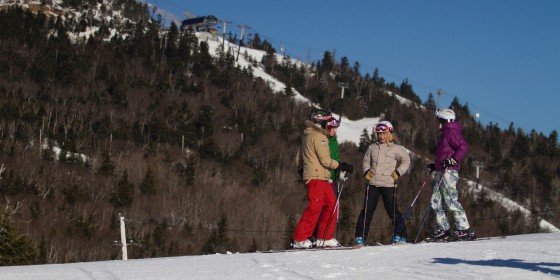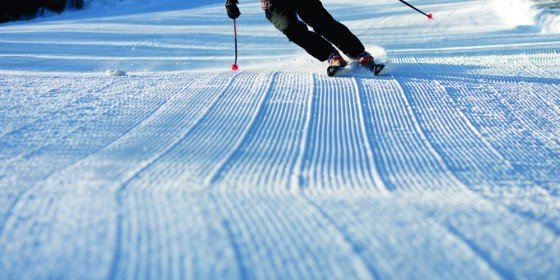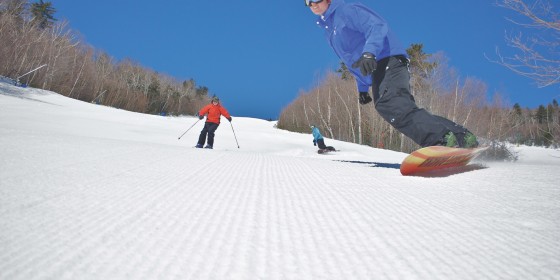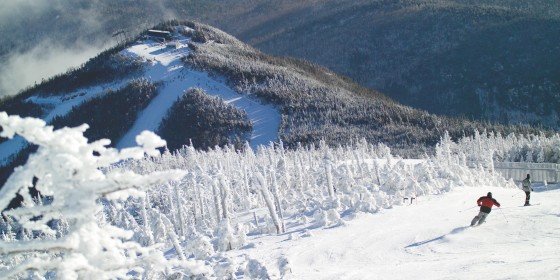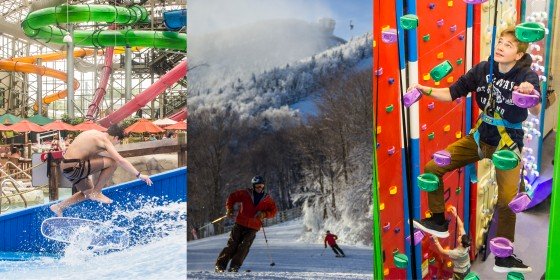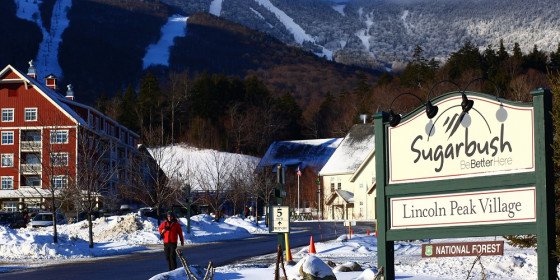 Need some help choosing the right resort?
or call:
to talk to one of our experts