Italy
The Italian ski experience provides schools and colleges with a unique atmosphere and a friendly welcome. Resorts combine the quintessential charm of traditional Italian villages and a range of sunny slopes.
Offering a blend of excellent beginner slopes and good progression for intermediates, students of all ski abilities will be able to explore trails suited to their level. Teeming with traditional après-ski activities and a selection of local amenities, Italian resorts are ideal to cater for your students' and teachers' needs.
Skiing in Italy offers school groups the chance to enjoy the chic culture both on and off the slopes while bringing your students together for a ski trip to remember.
BOOK EARLY AND SAVE
For pricing or to speak with a resort expert, call:
or you can request a quote.

Italian Resorts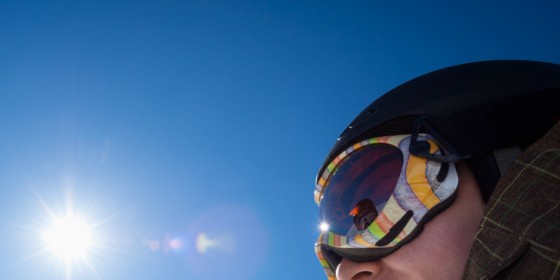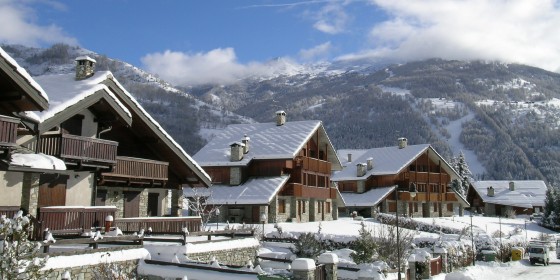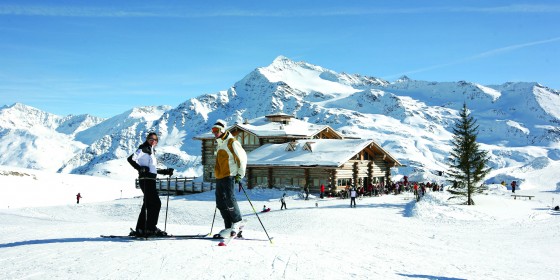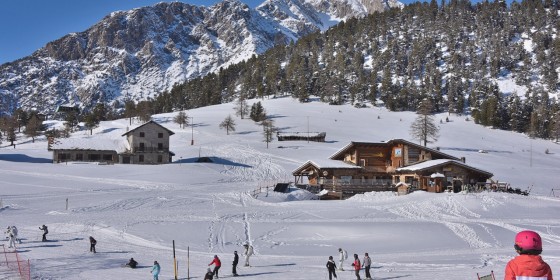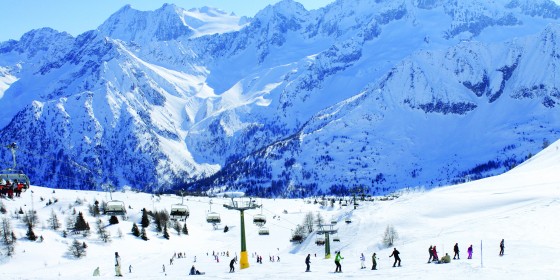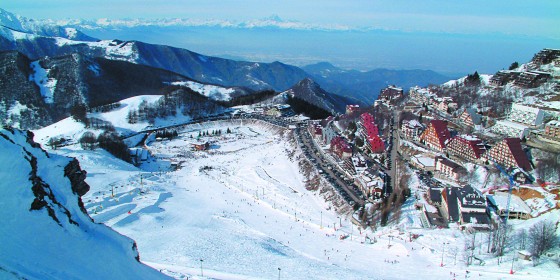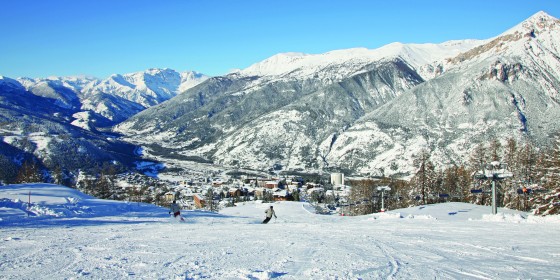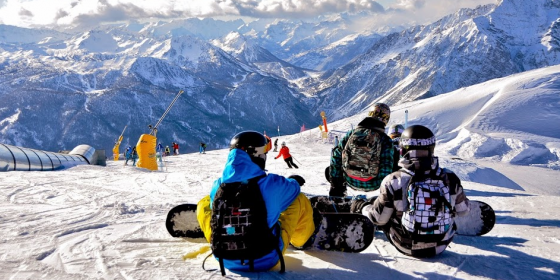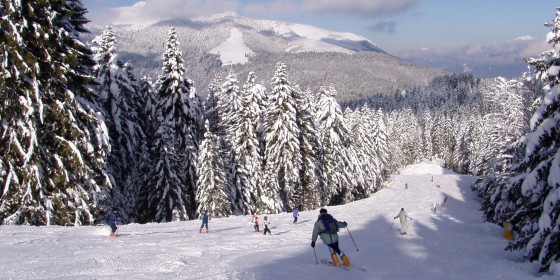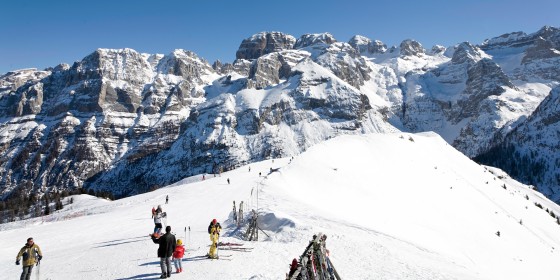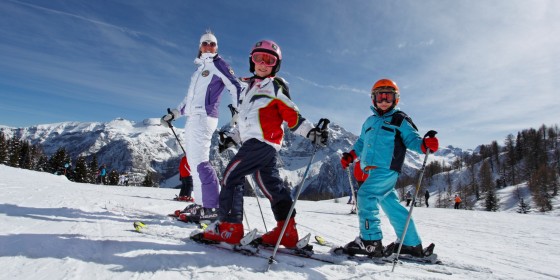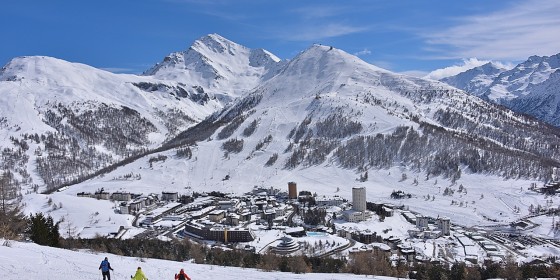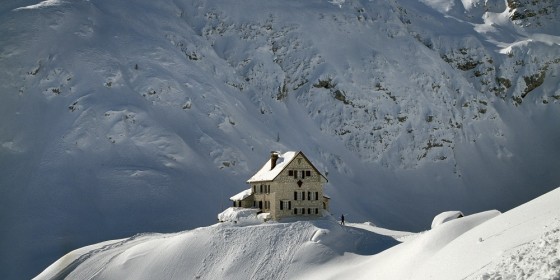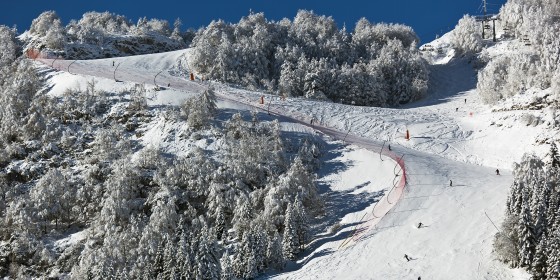 Need some help choosing the right resort?
or call:
to talk to one of our experts