Our Clubhotels
It's not just us who think we have the very best Clubhotels in the school ski market with our Party Leaders giving them an overall rating of 93%! Providing doorstep skiing options across France's premier ski resorts, our selection of Clubhotels is the ideal choice for your next trip to the French Alps.
Location is an all-important factor when it comes to our Clubhotels with high-mileage, high-altitude, snow-sure resorts providing the ideal base for your next school ski trip. With many of our Clubhotels offering doorstep skiing, we have looked at ways your school group can get on the slopes as quickly as possible to maximise time on the snow and minimise transfer periods to the ski lifts.
Representing the very best ski destinations France has to offer, our exclusive SkiBound Clubhotels provide schools with full-board dining options at the hotel, in-house ski fit and storage, in-house après options and upgraded Party Leader bedrooms.

Our Clubhotels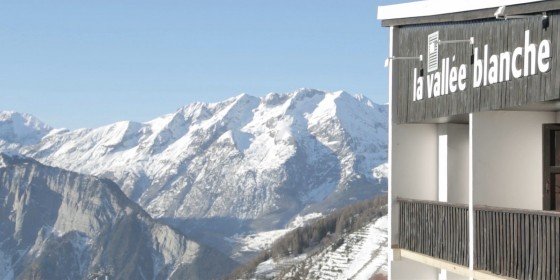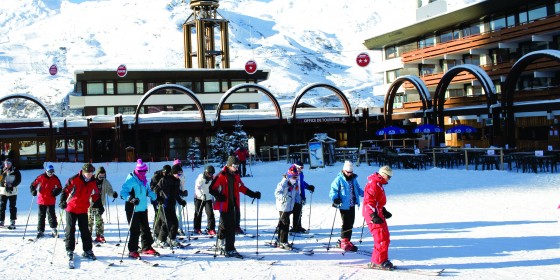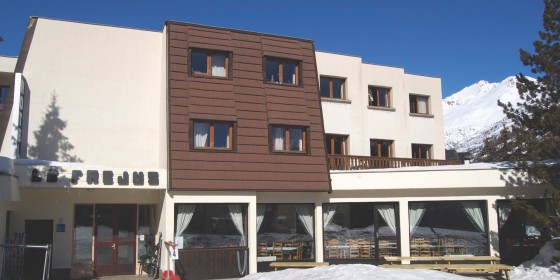 Need some help choosing the right hotel?
or call:
to talk to one of our experts

Resorts with clubhotels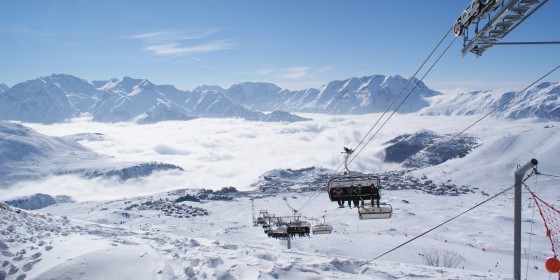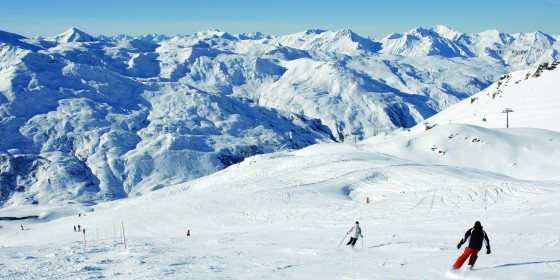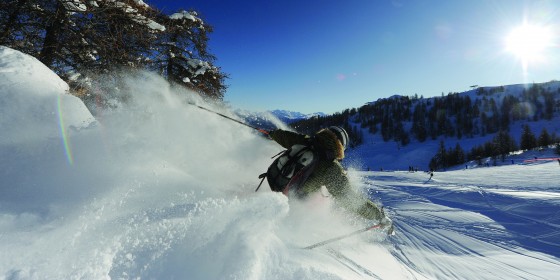 Still haven't found what you're looking for?
or call:
to talk to one of our experts