Booking & Planning
With over 30 years of experience in the school ski business, we know what it takes to effectively plan and run a ski trip your students will remember for years to come. Our team of ski tour experts are on-hand to ensure every aspect of your booking is covered.
This section provides information on various areas Party Leaders need to consider for their school ski trip. Whether you are leading your first ski trip or have experience in leading school tours abroad, the pages below provide information on the booking process, health and safety, SkiBound quality control, and additional guidance on promoting your school ski tour to your students.

Booking & Planning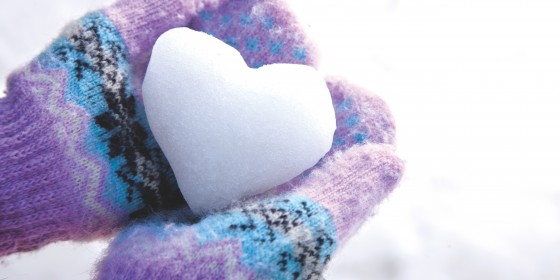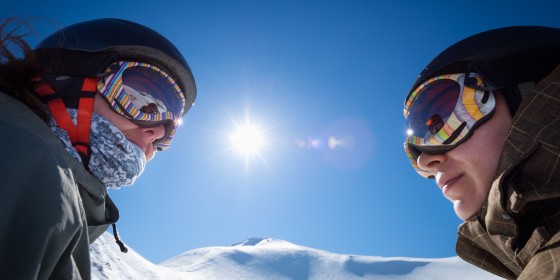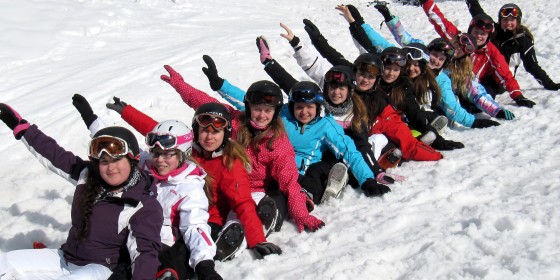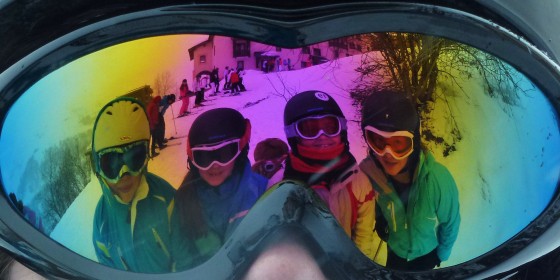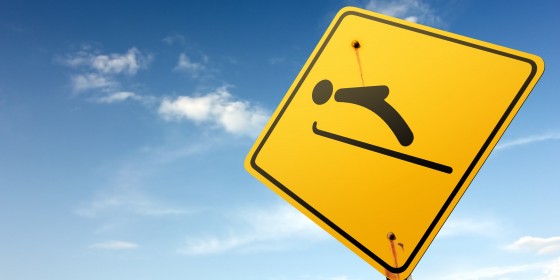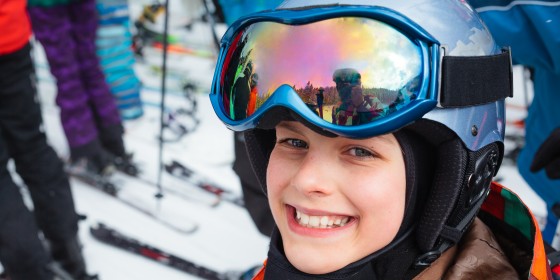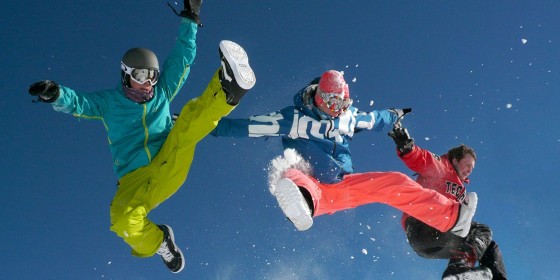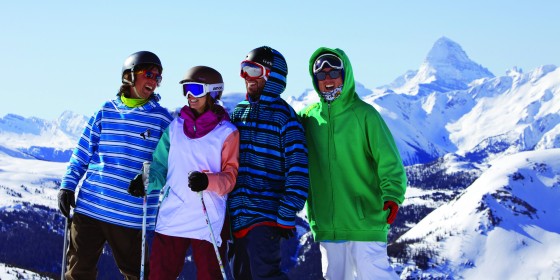 Browse Our Brochures At Your Convenience
Check out the whole range of resorts available with our online brochure. Alternatively, we can pop a printed one in the post to you for free!