Sustainable Tourism
At SkiBound we recognise our responsibility as a school ski tour operator to consider the impact of tourism on the environment, economy and cultures. It is therefore important we aim to minimise any negative effect and instead enhance our destinations in the best way possible.
Sustainability at SkiBound
We continue to work hard to develop our Responsible Tourism agenda and carry out a full Travelife audit on our Clubhotels located in the French Alps. Created by tour operators and part-funded by the European Union, Travelife introduces hotels to the principles of sustainability. The Travelife audit produces a number of objectives to help our accommodation options improve upon sustainable practices and aim for the coveted Travelife Gold award. Our SkiBound Clubhotels therefore work to ensure they effectively reduce the amount of energy and water used, support local food producers, and make sure those working within our French accommodation have fair working conditions.
Here are some sustainability ideas for when you prepare for your trip:
• Reduce your waste: Leave any excess packaging at home; carry out what you carry in and dispose of any rubbish appropriately.
• Minimise your impact on the mountain environment: If there are no bins on the piste, consider keeping your rubbish in your bag until you're back at resort or at your hotel. Many of the ski resorts now have recycling bins. When out and about on the mountain and in resort, look out for them and try and use them whenever possible.
• Looking after your space: When leaving your room, please turn all lights off. If there are any leaks in your bathroom i.e. toilet, shower and taps, please let us know so we can fix it quickly and avoid wasting water. If your room temperature is uncomfortably warm, please also let us know so we can attend to this.
• Consider your transport options: When travelling to your resort by Eurotunnel, ferry, train or plane, you can check your carbon footprint by using an online carbon calculator.
• Read up before you go: We aim to provide you with the information you need to have a great time in-resort. It is a good idea to read up on your resort and local area to learn more about the mountain, the skiing and destination highlights before you go.
• Shop locally: When choosing souvenirs, look out for locally made items rather than imported goods. This ensures your money goes directly back into the local community.
• Learn the language: Effort and showing a willingness to learn goes a long way with locals. Even a few stumbling words in the local language will be appreciated and will help open doors to conversations, improve upon existing language skills and develop friendships.
• Be aware of local customs: Every ski resort has its own customs and they may be very different to what you're used to. As a visitor, it is respectful to observe things and gain a sense of your surroundings. Read up on any cultural aspects associated with your destination so you can better slip into the stream of things when you arrive.
• Eat, sleep, drink local: If you are buying food or eating out, consider local produce and local restaurants where your money will provide a direct benefit to the local economy.

Sustainable Travel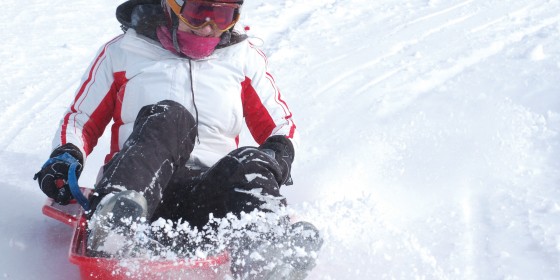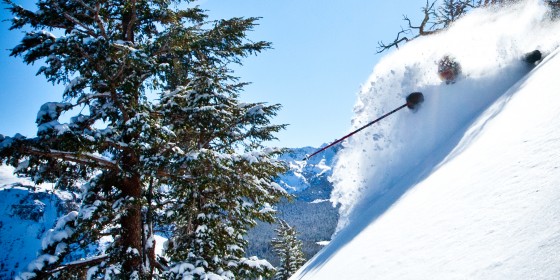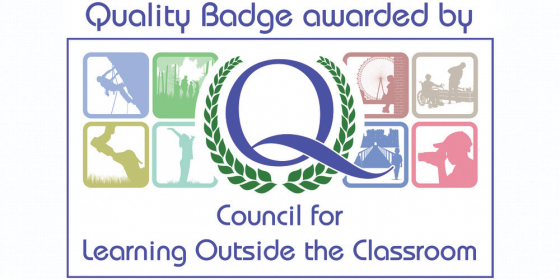 Browse Our Brochure At Your Convenience
Check out the whole range of resorts available with our online brochure.