School Ski Holiday Extras
We have been working with a number of different suppliers to try and make it easier, and cheaper, for you to add the 'icing on the cake' to your school ski holidays.
Why not take advantage of the following excellent offers and make your forthcoming trip extra special!

Holiday Extras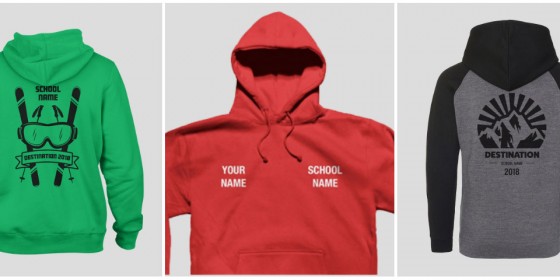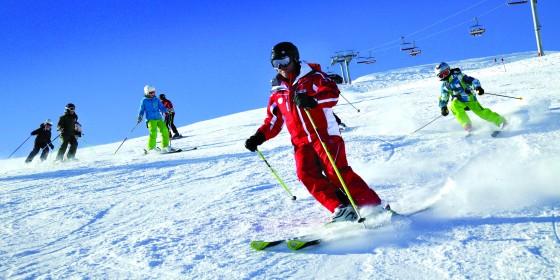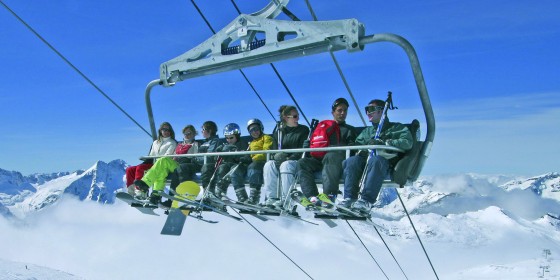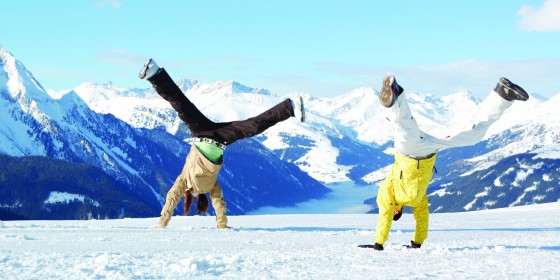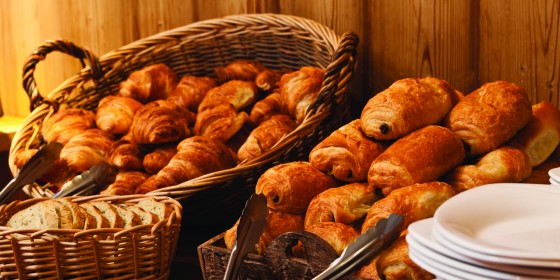 Browse Our Brochure At Your Convenience
Check out the whole range of resorts available with our online brochure.