Why choose SkiBound Clubhotels?
Our exclusive selection of Clubhotels offer ideal choice for your school ski trip. It's not just the great accommodation options we offer but a complete package, including in-house dining, on-site ski fit and storage, evening entertainment, and helpful, friendly SkiBound representatives.
We recognise what teachers are really looking for when their ski party stays at one of our French Clubhotels, which is why we have built our programme to provide reliability, trust, excellent in-resort service and flexible après-ski options.
Clubhotel locations
We are committed to providing the best accommodation options in the finest ski resorts France has to offer. With resorts like Les Menuires providing access to the Three Valleys, Serre Chevalier offering a variety of pine-pitted terrain, and Alpe d'Huez providing the ideal all-round package, there are plenty of choices for Party Leaders to consider.
With many of our Clubhotels having direct access to the high-mileage, snow-sure slopes, schools are provided with some of the world's greatest ski spots without any element of compromise. Avoid the strain of public transport and maximise your students' time on the slopes with school ski trip staying at one of our fantastic SkiBound Clubhotels.
In-resort Service
Our over 30 years of experience in the school ski business means we understand the very specific needs of Party Leaders and their school groups. The Clubhotel team are trained to provide unrivalled levels of service, including high standards of security, catering, in-house services, evening entertainment options and Salomon qualified ski fitting.
Party Leaders appreciate our attention to detail and flexibility in-resort to provide your students with an unforgettable school ski experience. Liaising with Party Leaders, our team of SkiBound representatives are trained to provide service that is second-to-none meeting your needs as swiftly and efficiently as possible
Great Value
We believe our Clubhotel packages offer schools the best all-round school ski experience providing:high standards of accommodation you'd expect back home; meals catered to meet a variety of dietary requirements; high level of customer service; organisation with the local ski school; premium ski equipment ; bespoke evening entertainment packages accompanied by a SkiBound representative.
Our Clubhotel programmes allow us to roll all of these elements into a competitively-priced tour, without skipping on our standards. It is our attention to detail, operational expertise, experience in the school ski market, and a SkiBound team committed to creating the best ski trip possible for your students that makes this a reality and sets us apart from other school tour operators.

Why Clubhotels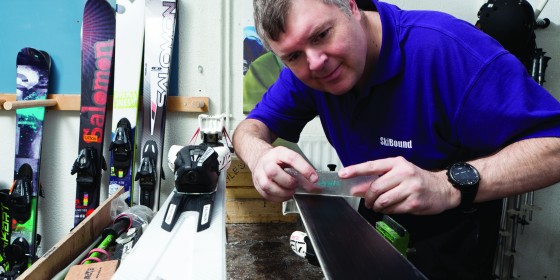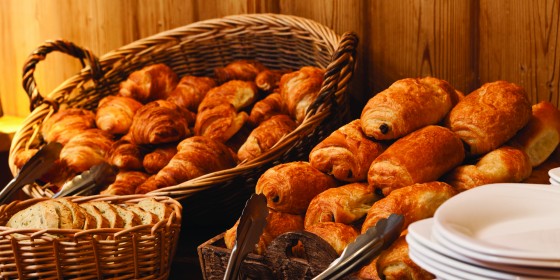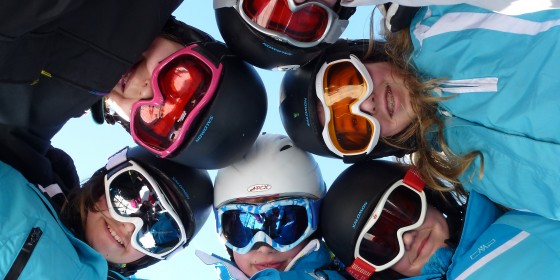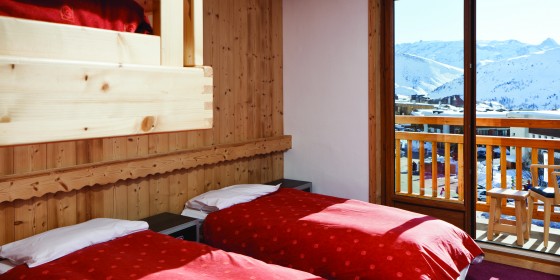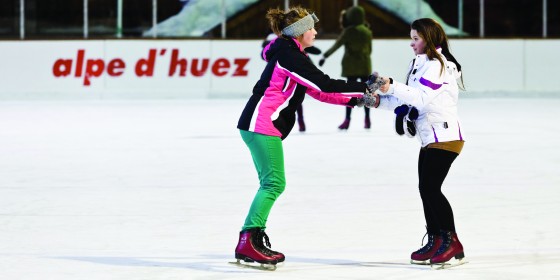 Our Clubhotels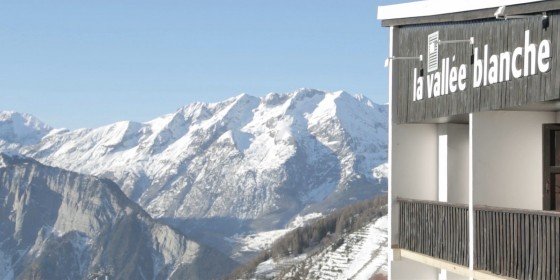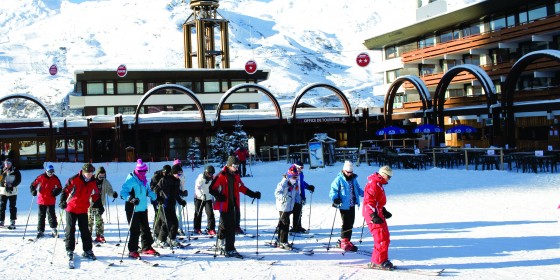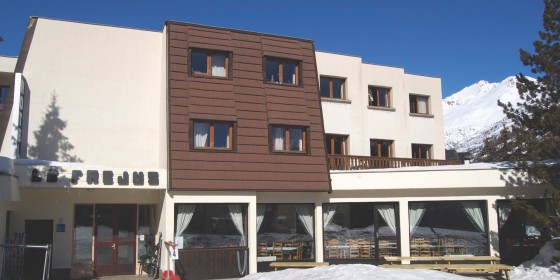 Need some help choosing the right Clubhotel?
or call:
to talk to one of our experts

Resorts with clubhotels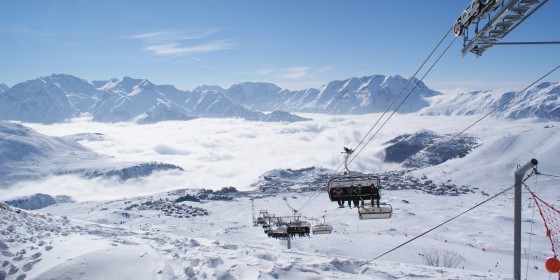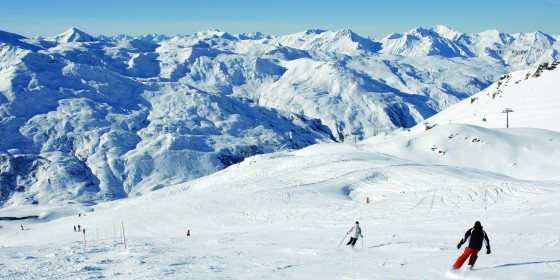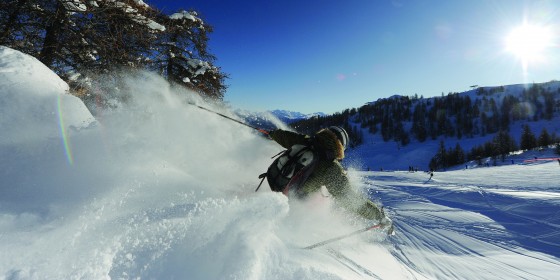 Still haven't found the resort you're looking for?
or call:
to talk to one of our experts