Les Suites Tremblant
Share
There aren't too many other locations quite as convenient as Les Suites Tremblant and if you're hoping to take your school party into the heart of French/Canadian mountain culture then right here is where you do just that. With doorstep skiing always an option, Les Suites Tremblant provides an excellent base with condominium accommodation adding to a warm welcome once off the slopes. All condos have en-suite facilities with four to six guests per room sharing a choice of queen-size and sofa beds. Thanks to the great location, meals are taken at a local restaurant and if you're looking for further après ski ideas there's an array of activities to enjoy right on your snow-sprinkled doorstep. Swimming pools, games arcades and discos always provide plenty of fun after a good day spent skiing with in-house meeting rooms offering private space for school groups to get together prior to getting out and about. In a nutshell: conveniently placed condominium accommodation close to local amenities and ski lifts.
4-star accommodation in Tremblant village
En-suite rooms are based on 4-6 students sharing beds using various room types including: double/queen beds, king beds and sleeper sofas.
Rooms feature private facilities as well as queen-size and sofa beds
In-house meeting rooms available
Ski in and ski out options
Meals taken at a local restaurant
Swimming pools, games arcades and ice skating nearby
Address:
151 Curé Deslauriers
Panorama Drive
Mont-Tremblant, QC QC J8E 1C9
Canada
BOOK EARLY AND SAVE
For pricing or to speak with a resort expert call:
or you can request a quote.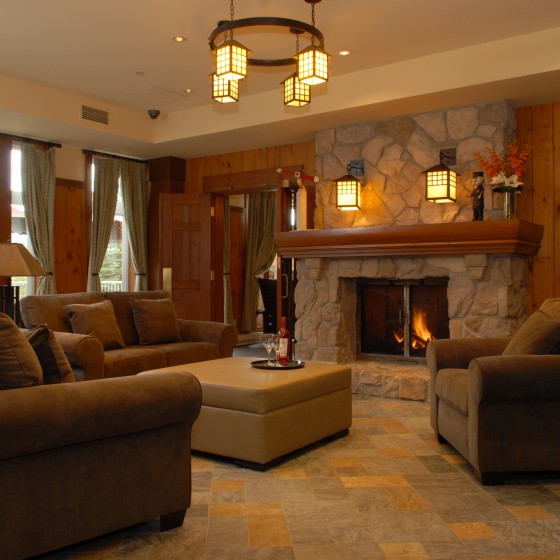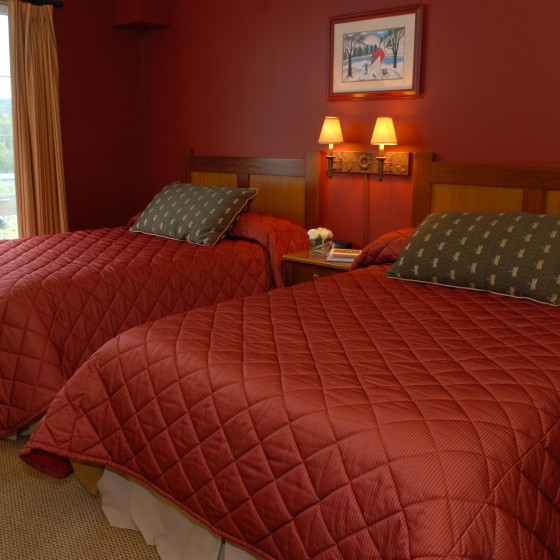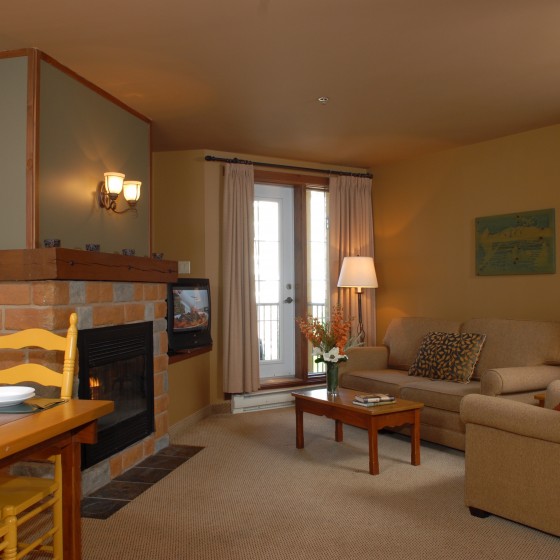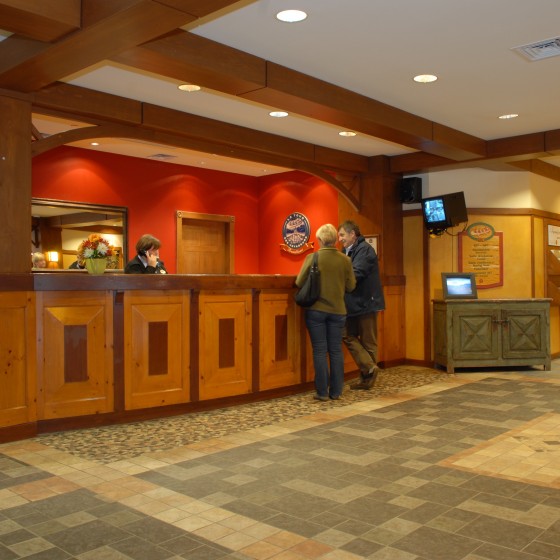 Hotel

Doorstep

Slopes