Hotel Casa Terre Comuni
Share
Ideal for coach groups seeking a traditional ski experience in Italy, the Hotel Casa Terre Comuni is located in the village of Vigo Rendena. The 3-star hotel, positioned 15km from the slopes of Pinzolo, not only offers schools comfortable surroundings to enjoy after a day on the slopes, but plenty of indoor and outdoor space designed to accommodate school groups and evening activities.
The functional design of Hotel Casa Terre Comuni extends into the bedrooms. Each room can accommodate 3 to 4 students, while accompanying adults will be placed in single and twin bedrooms. Rooms provide plenty of space for luggage for your week in the South Tyrol region.
Groups will enjoy half board in the hotel with hot lunches up the mountain at the restaurant sitting at the top of the gondola in Pinzolo. The Hotel Casa Terre Comuni offers school groups a buffet breakfast to fuel up for the slopes. Evenings allow students to indulge in a 3-course meal with a salad buffet available to school groups.
School groups also benefit from on-site recreational space at the Hotel Casa Terre Comuni. Students can play table football and table tennis, while the on-site meeting room can also be utilised for activities. Schools groups can also head to Pinzolo to enjoy an evening on the large indoor ice rink.
Highlights
Ski Pinzolo
Suitable for coach groups
3 to 4 bedded student rooms
Functional indoor and outdoor space
Hot lunches on the mountain
In-house recreation
Address:
Via IV Novembre 1
38080 Vigo Rendena TN
Italy
BOOK EARLY AND SAVE
For pricing or to speak with a resort expert call:
or you can request a quote.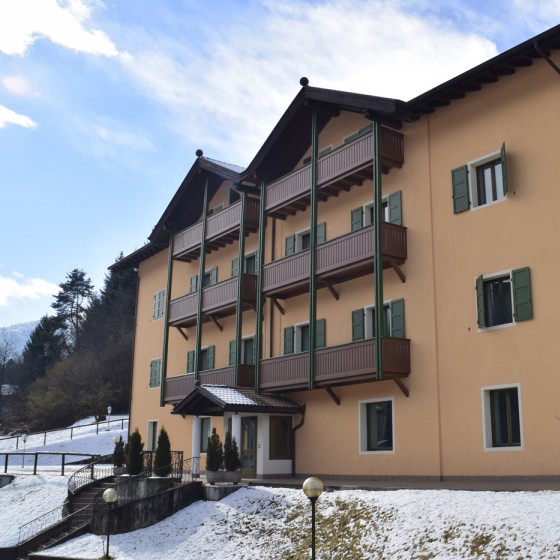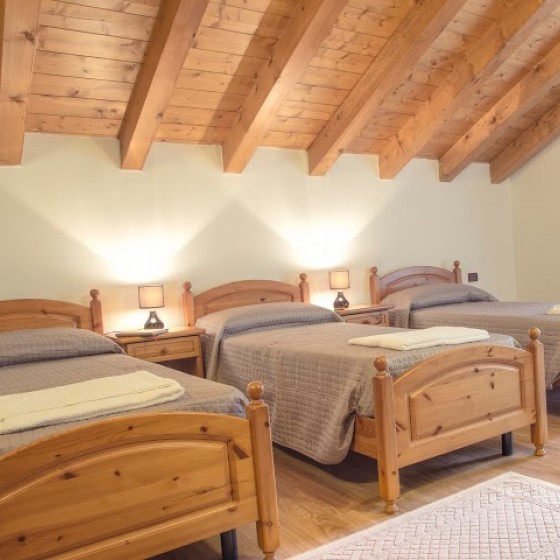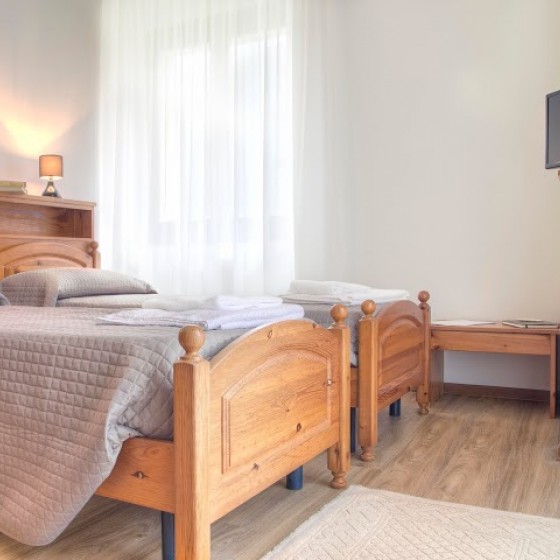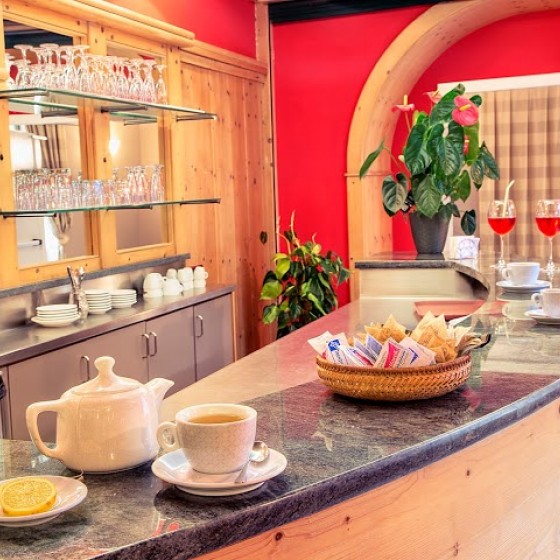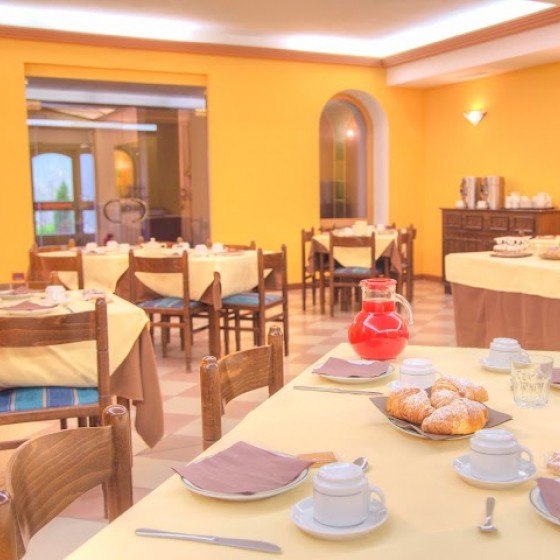 Hotel

15

km (coach)

Slopes