Olympic Regina Hotel
Share
Located in Pinzolo, the Olympic Regina Hotel offers school groups traditional mountain style accommodation. Its great positioning just a 2 minute walk from the town centre and only 800m from the slopes means schools avoid spending time on transfers across the resort. The hotel benefits from a 24-hour reception leading to rooms covering 2 floors. Bedrooms are available in twin and bunk options for school groups set across a total of 36 rooms. 34 of the rooms come with their own balcony with idyllic views of the surrounding area and come equipped with a safe, hairdryer, towels, satellite TV, telephone and Wi-Fi access. The on-site restaurant provides a delectable selection of meal options including a buffet and 3-course menu. There is a bar area, TV room, games room (complete with a games console) and recreational room available for evening entertainment. While, there is an on-site Jacuzzi and space for a disco, groups can also enjoy a great choice of activities locally. From the traditional setting of the ice skating rink, students can also take a dip in the swimming pool, enjoy sports at the local sports hall and venture around the selection of shops, cafes and pizzerias that take their fancy.
Highlights
Just 800m from the slopes
Total of 36 well-equipped rooms, featuring Wi-Fi
24-hour reception
Ski storage room
On-site facilities including restaurant, bar area, games room, and Jacuzzi
Close to choice of local amenities
Address:
Viale Dolomiti di Brenta, 26
38086 Giustino TN
Italy
BOOK EARLY AND SAVE
For pricing or to speak with a resort expert call:
or you can request a quote.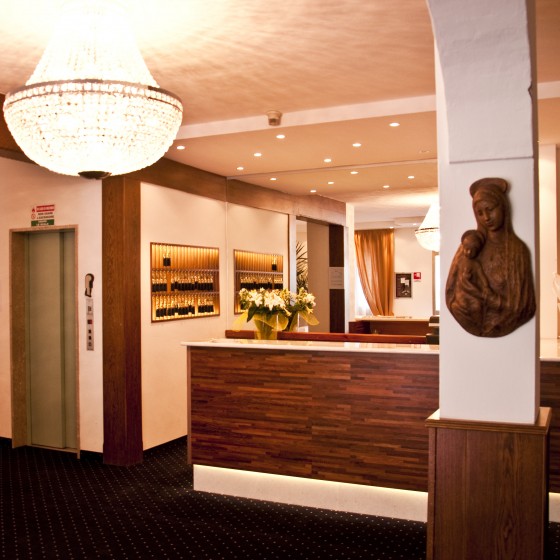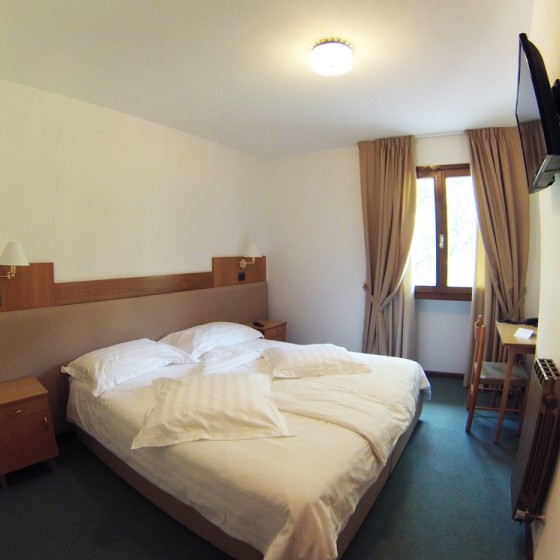 Hotel

800

metres

Slopes