Don't miss the FIS Alpine Ski World Cup, Sölden
Kicking off winter 16/17 in style!
We're back! Well, we never left but the gloom of the summer months away from the slopes was simply too much to bear. Clinging onto winter like a kid with a candy cane, we've been looking forward to one of the ski season's kickstarter events – the FIS Alpine Skiing World Cup.
It's location? One of our favourite Austrian resorts, Sölden. Across the 22nd and 23rd October, audiences will be able to enjoy the traditional ladies' and men's' Giant Slalom. With ski conditions looking excellent for the week leading up to the competition it seems the local organising committee are after our snow-fixed hearts.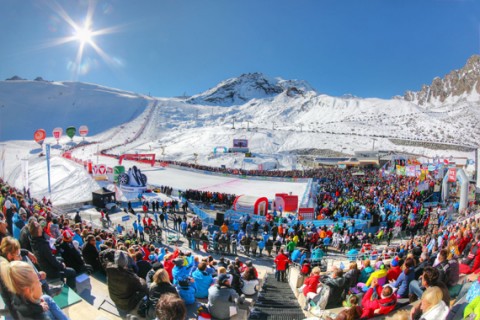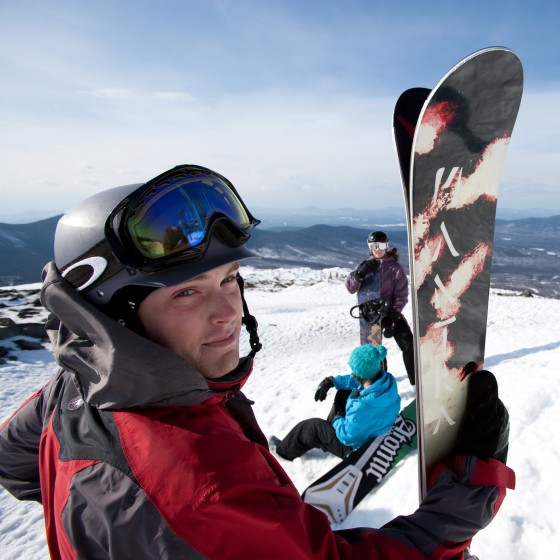 Great snowmaking facilities has long made the resort of Sölden a favourite with school ski groups seeking great ski conditions. The canons have come into play again ensuring all systems are 'go' for this coming weekend.
Celebrating the 50th anniversary of the FIS Ski World Cup, the winner of the very first World Cup race in Berechtesgaden – Heinrich Messner – will be in attendance to kick off the competition. We figure if Sölden is good enough for James Bond, Herr "Heini" is sure to have a great time!
Keep up to date with the results from the World Cup on the FIS website.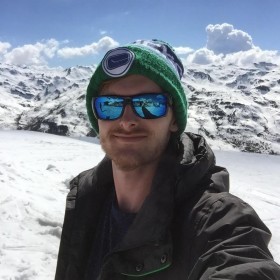 About the Author
Tim Jenkins
A former primary school teacher, Tim has been writing for educational travel websites, educational publications and leisure magazines for the past three years. His first-hand experience in leading adventure residential trips and seeing the benefits of learning outside the classroom has further fuelled his interest into studying the impact of outdoor education on young learners. Always seeking his next trip to the slopes, Tim's favourite ski resort is Les Menuires from where you can explore the Three Valleys ski area.