Jones Jumps for Joy in Olympic Glory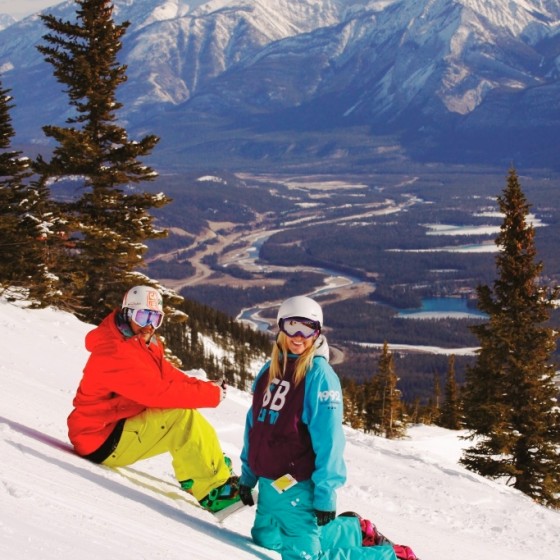 Jenny Jones! Yes, already we have a member of Team GB on the podium. Sunday proved to be an exciting morning for us waking up to watch the women's snowboard slopestyle event…
Elation would be an understatement when describing the reaction of the BBC commentary box when the Bristol-born Jenny Jones received her scorecard. For the viewer, seeing '1st' against a British athlete's name certainly brought a smile to our faces. Having had to wait for a further 10 competitors to hit the course, Jenny ended up with a fantastic bronze medal finish.
Jenny Jones has truly made history with her 3rd place finish by becoming the first ever British Olympic medallist on snow. The 33 year old put in a solid performance on her second run as she achieved 87.25. Starting off with a controlled reverse 50-50 rail slide, Jenny attacked the second barrel rail with a switch boardslide which the judges noted for holding to the drop-off. Taking off from the first jump with a cross grab one, Jenny came in switch to complete a backside 360 grab before topping off a clean performance with a frontside 7. The great shots from the Octocopter heli-cam provided us with an opportunity to see each trick up close showing great control at each stage.
Outstanding performances from Finland's Enni Rukajarvi (92.50) who polishes off her skills on sheet ice and Jamie Anderson (95.25) of the USA who pulled off a cab nose 720, switch to backside 540 and finished with a frontside 7, proved a worthy of a silver and gold respectively. On reflection of the event, Jenny Jones can be proud of standing up to tough competition.
With athletes achieving huge air of the jumps and many clean runs, the women's slopestyle event certainly provided viewers with inspiration to hit the slopes. Whether it is your 1st time or 5th time skiing, a student ski tour is the perfect place to develop your skills under the guidance of the ski school. Britain will be savouring this moment for many years to come but let's hope that this signals the start of more to come.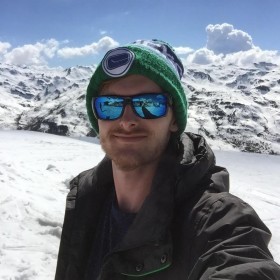 About the Author
Tim Jenkins
A former primary school teacher, Tim has been writing for educational travel websites, educational publications and leisure magazines for the past three years. His first-hand experience in leading adventure residential trips and seeing the benefits of learning outside the classroom has further fuelled his interest into studying the impact of outdoor education on young learners. Always seeking his next trip to the slopes, Tim's favourite ski resort is Les Menuires from where you can explore the Three Valleys ski area.