Latest update on Stowe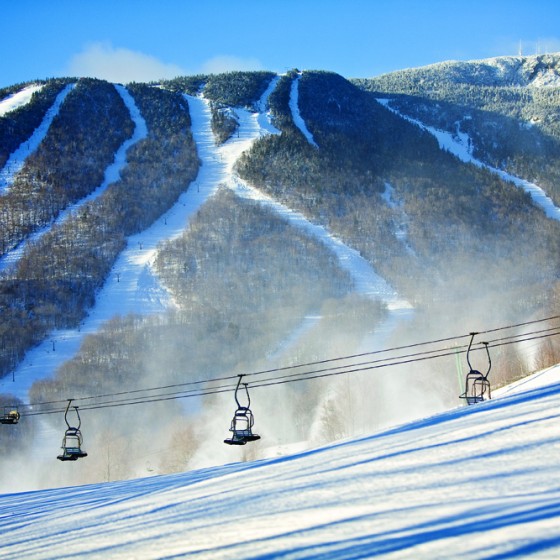 The date for Stowe's winter opening has been moved to the 23rd November.
The now guns have been working overtime at Stowe Ski Resort in order to generate enough snow for an early opening. With trails averaging almost a mile in length, the results team are working tirelessly to provide the best conditions for skiers arriving in the next few weeks.
Unseasonably mild temperatures have scuppered plans for an early opening thus far, however Stowe resort is confident of making the 23rd November date. The final pieces of the puzzle lies in ensuring the desired depths are made at the base of the Four Runner Quad and on the Lower North Slope.
Check back for updates on Stowe.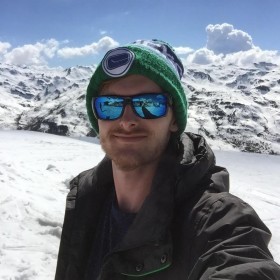 About the Author
Tim Jenkins
A former primary school teacher, Tim has been writing for educational travel websites, educational publications and leisure magazines for the past three years. His first-hand experience in leading adventure residential trips and seeing the benefits of learning outside the classroom has further fuelled his interest into studying the impact of outdoor education on young learners. Always seeking his next trip to the slopes, Tim's favourite ski resort is Les Menuires from where you can explore the Three Valleys ski area.