Loon kick-starts preparations for their 50th season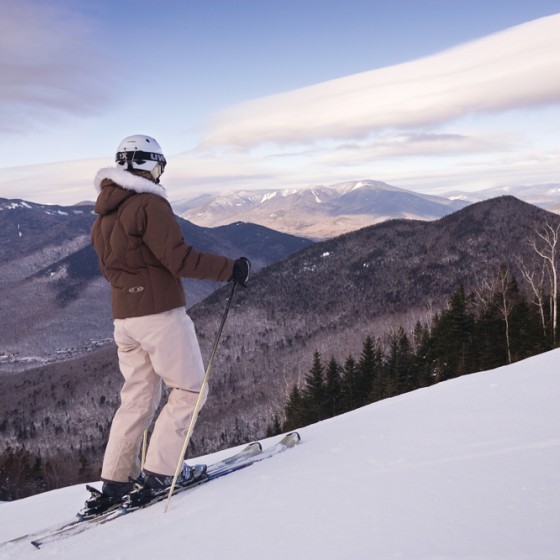 Ah the weather! Us Brits know all about the complexities of weather and how a drop of frost can disrupt a whole rail network. While there are no prizes for guessing this author is a commuter, you can have a pat on the back for realising this winter season signifies an important time for Loon. Depending on the weather, the resort of Loon is scheduled to open today.
Reports from the mountain suggest last week saw a strong cold front support snowmaking operations across the weekend. Upper elevations received good coverage from the snow cannons and as we enter today we have everything crossed.
UPDATE: DUE TO MILD AND WET WEATHER, LOON'S OPENING HAS HAD TO BE PUSHED FROM TODAY. THE NEW DATE FOR THE OPENING IS SCHEDULED FOR THE 23RD NOVEMBER.
A popular ski resort with our school groups, Loon Mountain continues to welcome more skiers than any other in the state of New Hampshire. Boasting the tenth largest vertical drop in New Hampshire and having seen new trails open up across the resort, Loon has established itself as a prominent figure on the ski maps of the East Coast.
Entering its 50th season, schools and the SkiBound team are equally looking forward to seeing what this winter will bring at Loon, USA.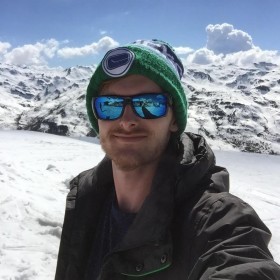 About the Author
Tim Jenkins
A former primary school teacher, Tim has been writing for educational travel websites, educational publications and leisure magazines for the past three years. His first-hand experience in leading adventure residential trips and seeing the benefits of learning outside the classroom has further fuelled his interest into studying the impact of outdoor education on young learners. Always seeking his next trip to the slopes, Tim's favourite ski resort is Les Menuires from where you can explore the Three Valleys ski area.