New trails at Waterville Valley
Waterville Valley are set to open 10 new trails this season providing school groups with even more to look forward to at this East Coast resort.
Labelled 'Green Peak', the development will provide a whole new mountain experience. It signals the commitment of the Waterville Valley's stakeholders to continue to improve the quality of the ski experience and ensure it stands out against its neighbours.
A team of experienced individuals have been assembled to pull together plans for Green Peak. Careful consideration of the new trails has seen the team think about how much snow the mountain face will naturally receive; how the slopes can be best sculpted to provide variety to all abilities; and how can a lift system be best optimised to support skiers and snowboarders.
With plans in the back pocket since the mid-90s, Waterville Valley are excited to see them finally come to fruition.
Learn more about this expansion in the video below.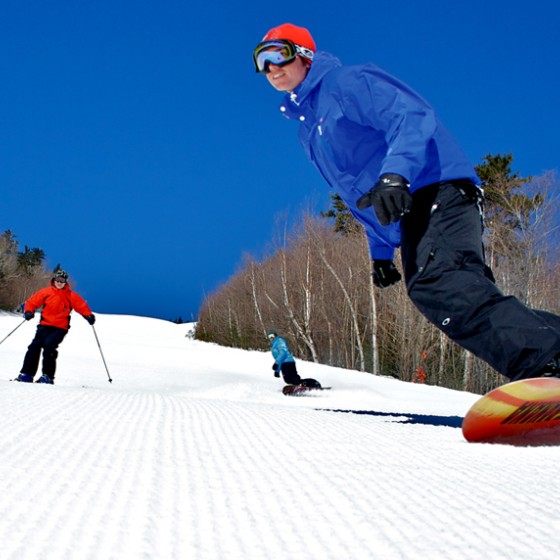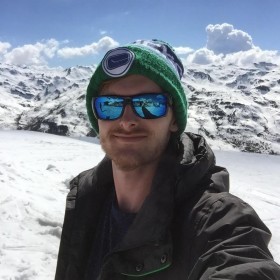 About the Author
Tim Jenkins
A former primary school teacher, Tim has been writing for educational travel websites, educational publications and leisure magazines for the past three years. His first-hand experience in leading adventure residential trips and seeing the benefits of learning outside the classroom has further fuelled his interest into studying the impact of outdoor education on young learners. Always seeking his next trip to the slopes, Tim's favourite ski resort is Les Menuires from where you can explore the Three Valleys ski area.