Expand your students' ski experience in Austria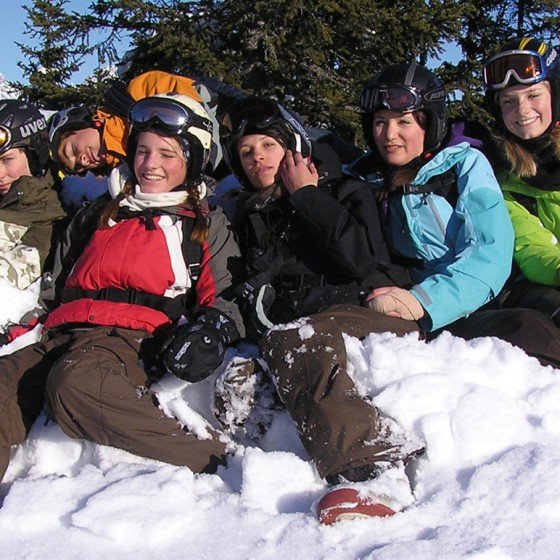 Previously we've looked at the array of improvements Austrian ski resorts have seen in recent years to overhaul its image and offering. This is something that has not only had us in the office whip out the party poppers in excitement, but has had our Party Leaders equally intrigued. It doesn't stop there with our Austrian compadres showing no let-up in blowing our minds. Now established, school ski groups choosing Saalbach this winter can experience the best Tirol has to offer.
Introducing the TirolS
Connecting Fieberbrunn to Saalbach-Hinterglemm/Leogang, the 10-person TirolS gondola stands as another example of Austria's ski resorts working towards developing the alpine experience. Featuring the very latest in lift design and technology, the new system looks to transport a greater number of passengers to the slopes quicker. Allowing skiers and boarders alike to enjoy the true experience on the powdered trails, the transportation system uses heated chairs to provide ultimate comfort between pistes. With over €270 million in lift facilities, schools choosing Austria this winter are sure to be greeted with the effectively stereotypical of their close neighbours.
What does this mean for your school ski experience?
The resurgence of Austrian ski resorts has been largely guided by dramatic improvements to lift systems transporting skiers between prime skiing areas. Already one of Austria's premier ski resorts, Saalbach attracts schools for the all-round package it offers. Encompassing now an even greater collection of trails, a village bursting with character, and a range of après-ski options available to schools, the village – along with Hinterglemm – ticks the boxes for a school ski trip.
Opening up the area to Fieberbrunn, the TirolS gondola now adds a new dynamic – one of Austria's largest ski resorts. With Fieberbrunn itself known for its big mountain experience, corduroy runs, and uncrowded pistes, the link reaffirms Tirol's Ski Circus as one of the best regions around.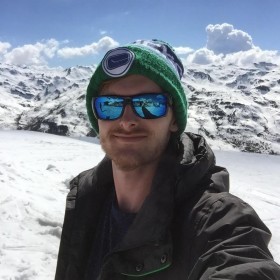 About the Author
Tim Jenkins
A former primary school teacher, Tim has been writing for educational travel websites, educational publications and leisure magazines for the past three years. His first-hand experience in leading adventure residential trips and seeing the benefits of learning outside the classroom has further fuelled his interest into studying the impact of outdoor education on young learners. Always seeking his next trip to the slopes, Tim's favourite ski resort is Les Menuires from where you can explore the Three Valleys ski area.