7 Ski Resorts On Twitter To Inspire Your Next Trip
We know how it is, there is almost nothing in this world that can make teachers more excited about their upcoming ski trip with their students. The real trouble can come when you're deciding where to go next!
Social Media To The Rescue
We love working alongside some of the best resorts in the whole world for school skiing and of course, we follow them on Twitter! We gaze longingly at their resort pictures, videos and snowfall reports and getting excited for the groups about to depart.
A great activity is getting together with your fellow party leaders and students going on the trip and scouring through the social accounts for your chosen resorts together. Explore the pistes before you even get there and drum up even more excitement for the trip.
Here are 7 of our favourite ski resorts on social media to make it easy for you to find, follow, like and tag ahead of your departure or to help choose between them!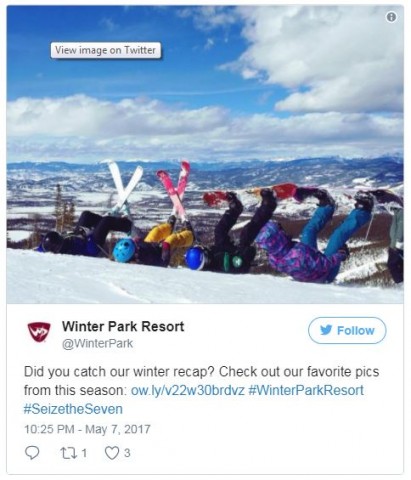 2. Sunday River, East Coast, USA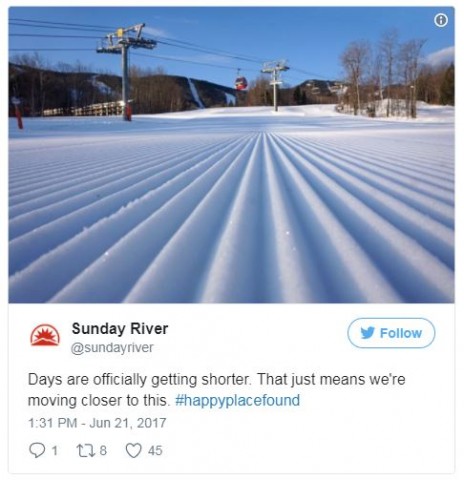 3. Saalbach Hinterglemm, Austria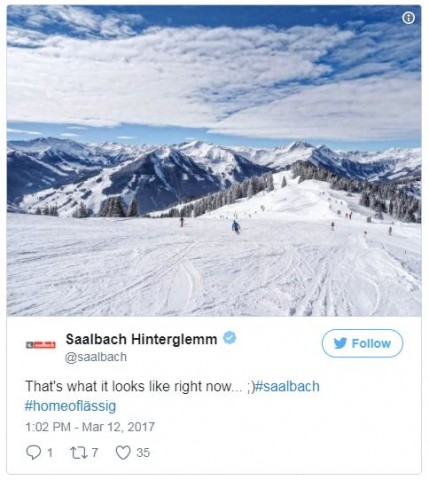 4. Serre Chevalier, French Alps, France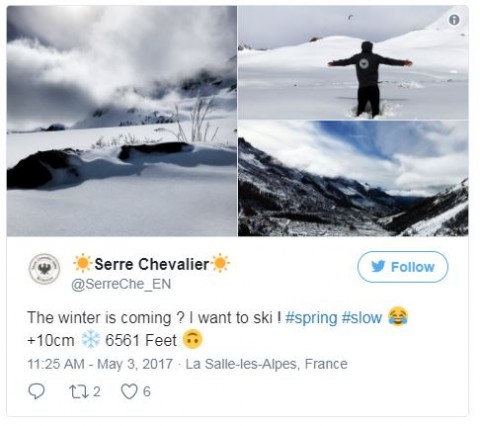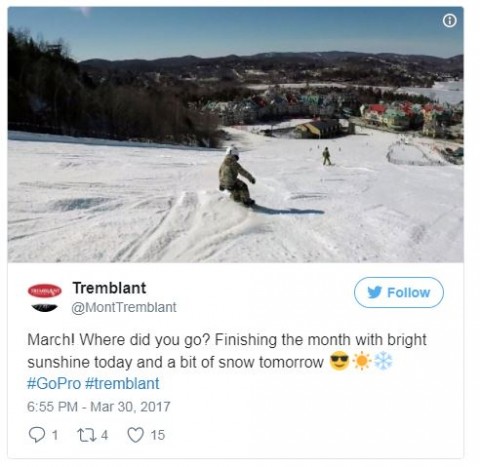 6. Alpe d'Huez, French Alps, France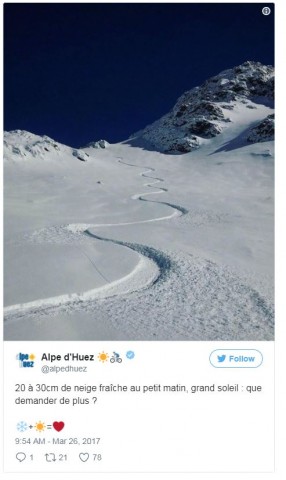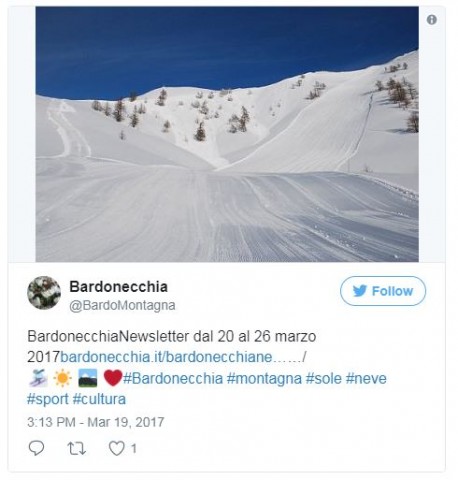 Is your favorite ski resort on this list? Let us know which one it is and we'll send you a little something in the post!
Follow Skibound on Twitter and Facebook and stay in the loop with the latest news, updates and deals on school ski.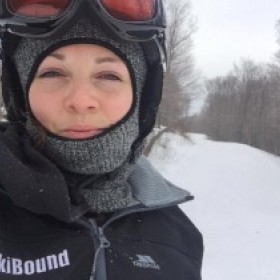 Rachel Finch
Rachel has been ski repping for SkiBound for 7 years and her favorite resorts are Bardonecchia in Italy and Winter Park in Colorado.
Rachel works as SkiBounds Digital Marketing Manager and is passionate about filling our website with useful and helpful information for teachers taking ski trips.