Sharing Those All Important School Ski Trip Memories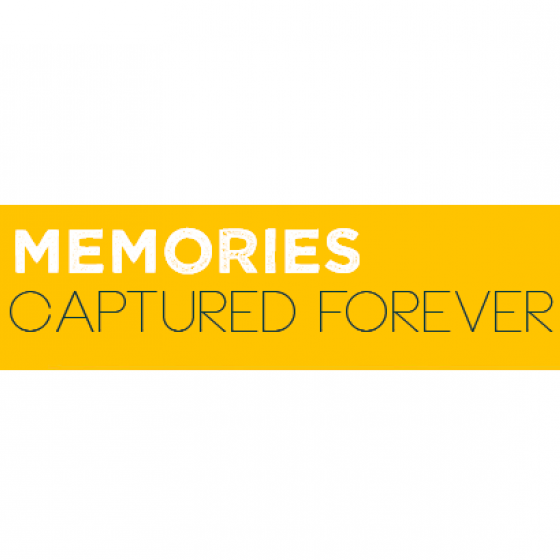 Sharing Memories
In partnership with PhotoVisionUK, we are delighted to offer our groups a unique keepsake DVD. We provide the cameras, you provide the photos and your students will receive memories captured forever!
We make group travel memories last forever by providing a top notch digital camera for your group to use whilst on tour, capturing all of your wonderful experiences and adventures. We then turn the trip photos into a totally unique DVD, set to music, funky titles and special effects to ensure that nobody ever forgets their once in a lifetime experience and the people they shared it with!
SkiBound, in partnership with PhotoVisionUK, have created a secure, password protected Facebook app. Students can go online and interact with fellow trip buddies, download their favourite pictures and best of all share them! They'll also be able to add custom effects to trip photos and download their trip video straight to their phone with our unique mobile device app.
To find out more about this unique product offering, get in contact with us today;
T: 01273 244570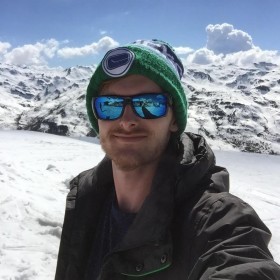 About the Author
Tim Jenkins
A former primary school teacher, Tim has been writing for educational travel websites, educational publications and leisure magazines for the past three years. His first-hand experience in leading adventure residential trips and seeing the benefits of learning outside the classroom has further fuelled his interest into studying the impact of outdoor education on young learners. Always seeking his next trip to the slopes, Tim's favourite ski resort is Les Menuires from where you can explore the Three Valleys ski area.