Stateside Hotel
Share
The 85-room Stateside Hotel & Baselodge provides the perfect venue for your ski school trip. Offering skiers ski-in, ski-out access to the slopes, comfortable bedrooms and breath-taking mountain or valley views. During your stay at the Stateside Hotel, you'll also get unlimited shuttle service to the Pump House Water Park, Ice Haus Arena and other resort attractions - ideal for off-the-slope entertainment.
Rooms; max 4 persons, mini-fridge, coffee/tea maker, microwave, full bath, complimentary Wi-Fi
Slope/Piste level equipment lockers corresponding with room numbers
Large Equipment Rental Shop in hotel for easy pick up and return of equipment
Four lifts outside hotel including beginner area and terrain
Outdoor Hot Tubs
Restaurant/Cafeteria/Base Lodge in hotel
BOOK EARLY AND SAVE
For pricing or to speak with a resort expert call:
or you can request a quote.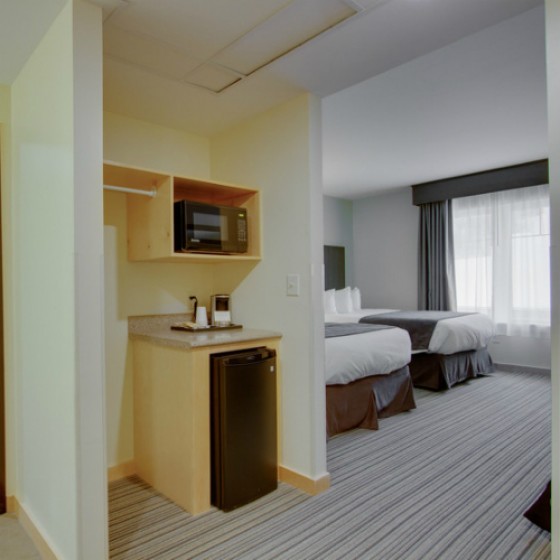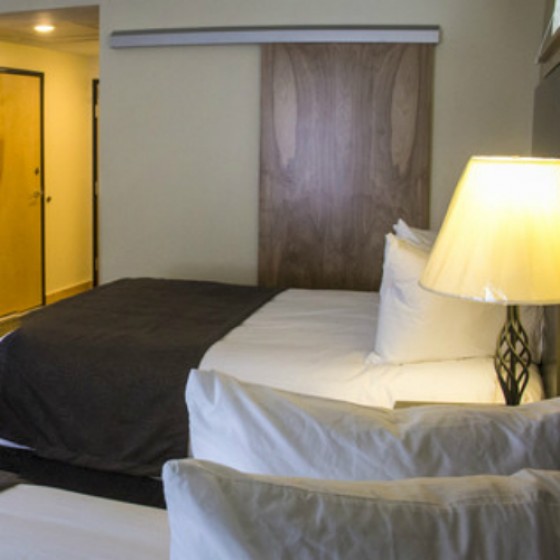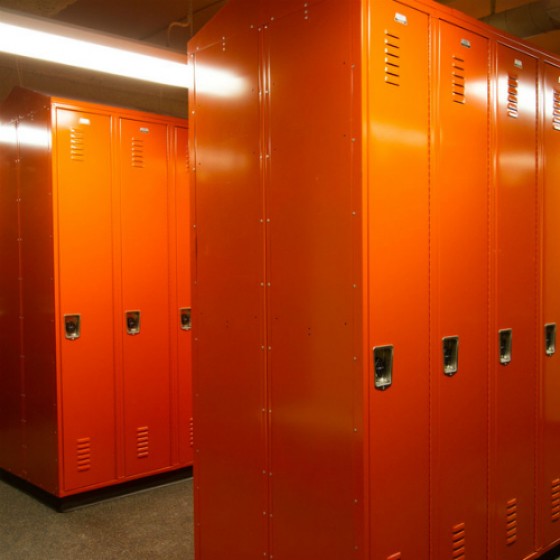 Hotel

1

minute

Slopes