The Mountain Club on Loon

The Mountain Club on Loon
Share
Any school parties hoping for doorstep skiing on the east coast of America should certainly consider checking out the Mountain Club of Loon as they'll discover not only an enviable location but plenty of welcoming in-house options too. Accommodation is ideal for students and bedrooms are arranged on a four person occupancy with two double beds per room. All bedrooms are en-suite and have a full range of private amenities with some great views thrown in for good measure. Further on-site facilities include a swimming pool and a fitness centre so there's no excuses for slacking off after a good day's ski session. With both breakfasts and evening meals provided in-house, the Mountain Club on Loon provides a sensible selection of things to do for school parties with local après ski ideas in Lincoln completing a well-rounded setting overlooking the Pemigewasset River. In a nutshell: doorstep skiing with swimming pool and dining room on-site.
Recently remodelled accommodation in Lincoln
En-suite rooms are based on 4 students sharing beds using various room types including: double/queen beds, king beds and sleeper sofas.
Breakfasts and dinners available on-site
On-site swimming pool and fitness suite
This is the only doorstep ski resort in New Hampshire
Great views of Loon and the Pemigewasset River
Apres ski options in Lincoln close by
Address:
90 Loon Mountain Rd
Lincoln
Lincoln New Hampshire, NH NH 03251
United States
BOOK EARLY AND SAVE
For pricing or to speak with a resort expert, call:
or you can request a quote.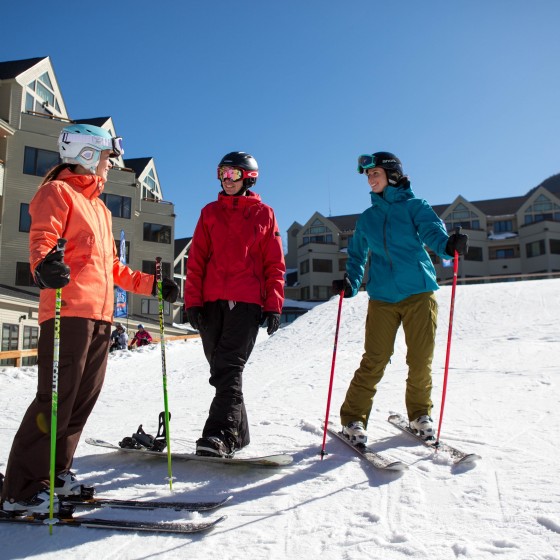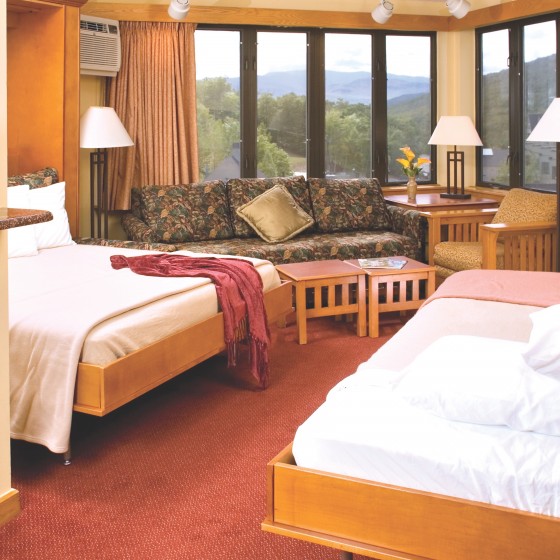 Hotel

5

minutes

Slopes
Need some help choosing the right hotel?
or call:
to talk to one of our experts

More Hotels like this