Hotel Duchi d'Aosta
Share
The Hotel Duchi d'Aosta is one of the original hotels in Sestriere designed in the 1930s modernist style and is the taller of the two instantly recognisable towers dominating the resort. It features an internal spiral ramp which goes all the way to the top from where there are superb panoramic views of both Sestriere and the surrounding mountains.
This popular unit offering doorstep skiing has 194 spacious rooms with each featuring 2 – 5 beds. With a panoramic restaurant offering buffet style food on a full board basis, a large bar and lounge, as well as a small theatre and cinema, this hotel is very experienced in looking after UK school groups.
Doorstep skiing
Panoramic restaurant offering buffet-style food, including hot lunches
194 spacious rooms based on 4 students sharing and teachers in twins
Ski hire and ski storage in the nearby 'Red Tower' (150m away on the slopes)
Bar/lounge area, small cinema, theatre and amphitheatre with animation team
Address:
Via Vincenzo Possetto, 5
10058 Sestriere TO
Italy
BOOK EARLY AND SAVE
For pricing or to speak with a resort expert, call:
or you can request a quote.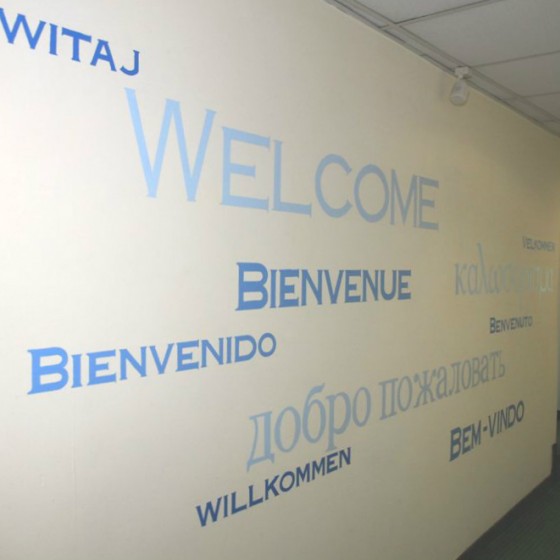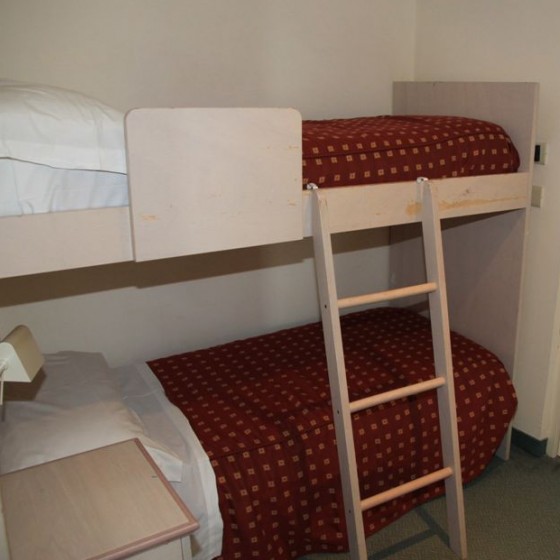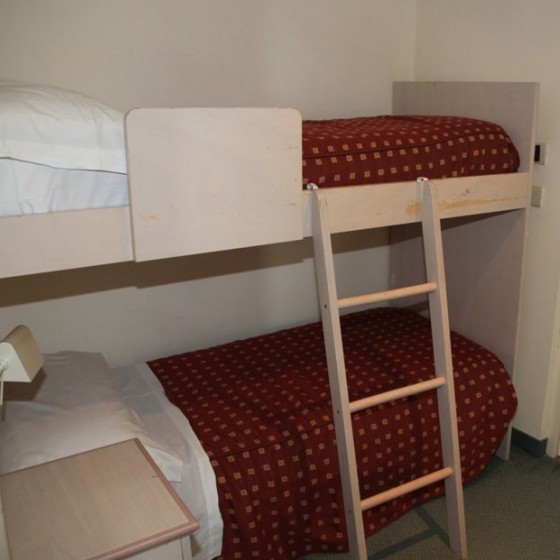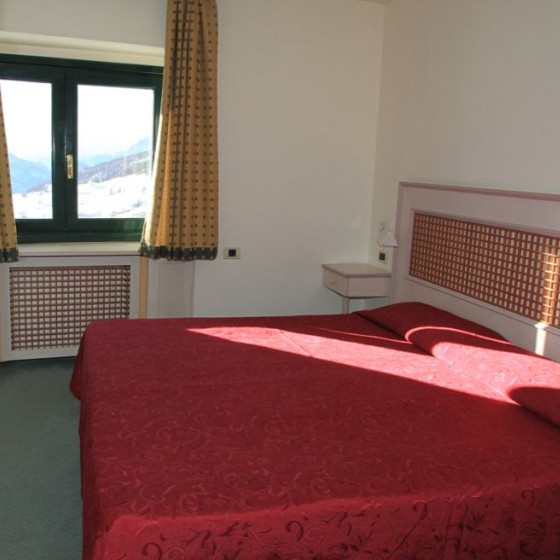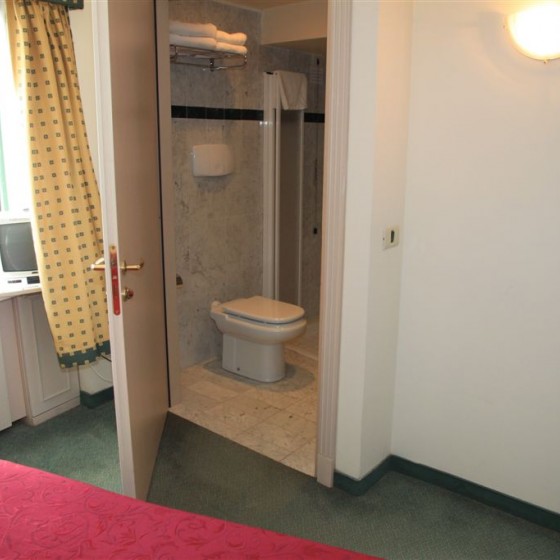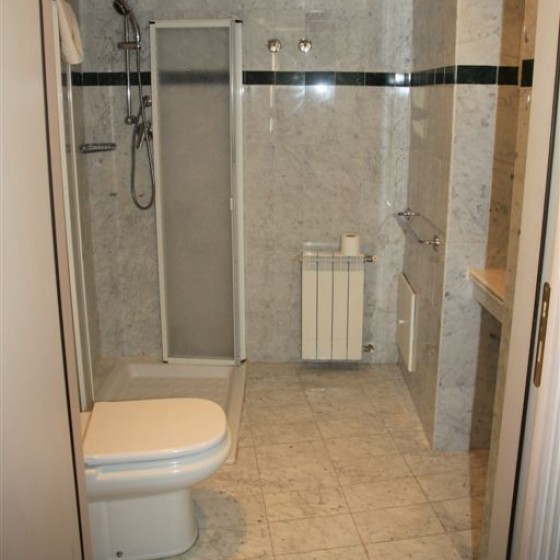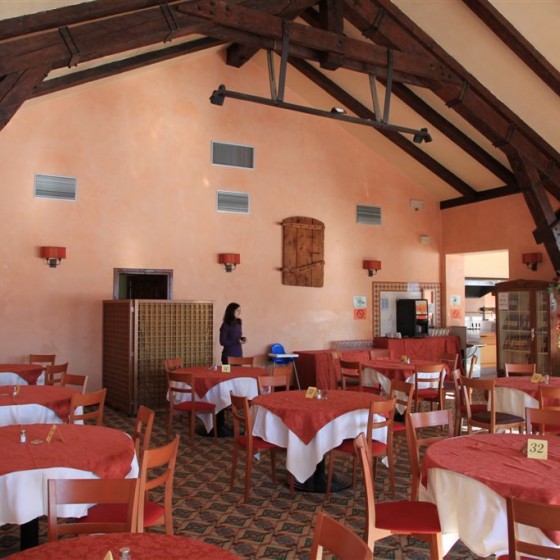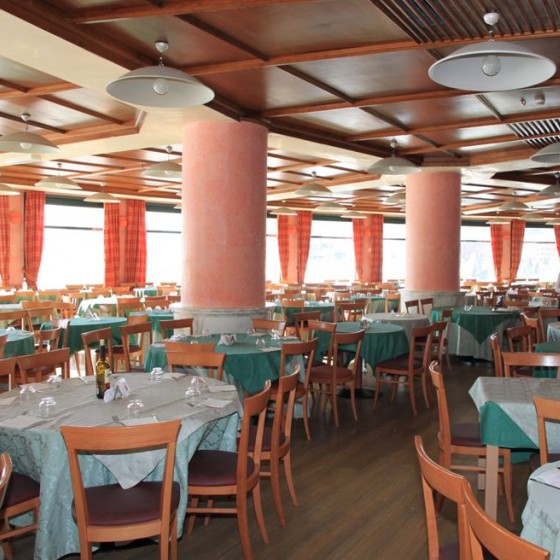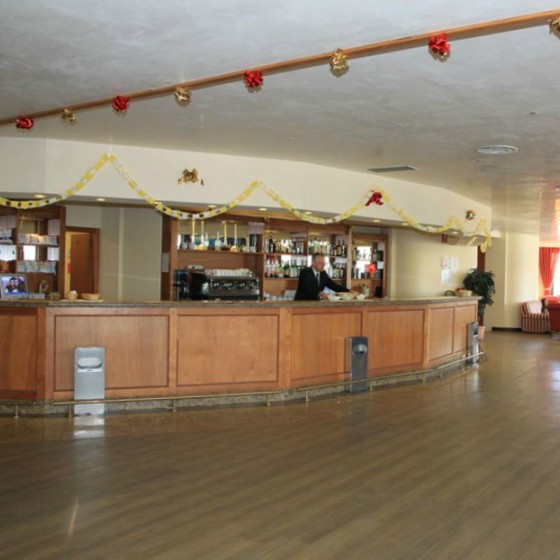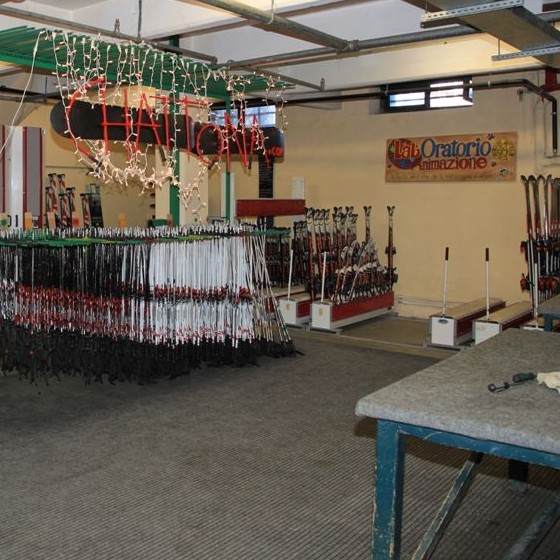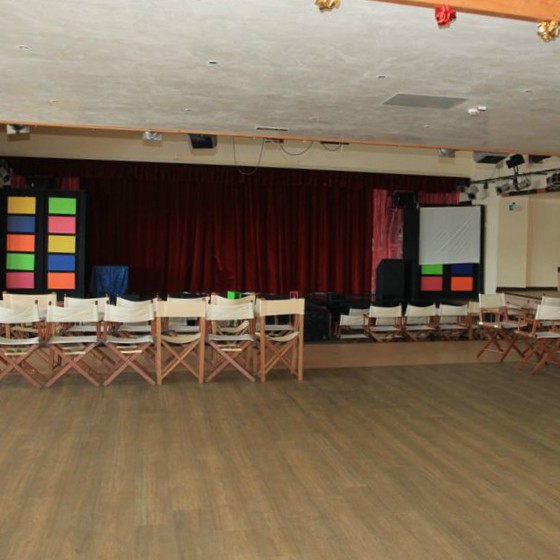 Hotel

Doorstep

Slopes