Getting ready for the new 2015/16 ski season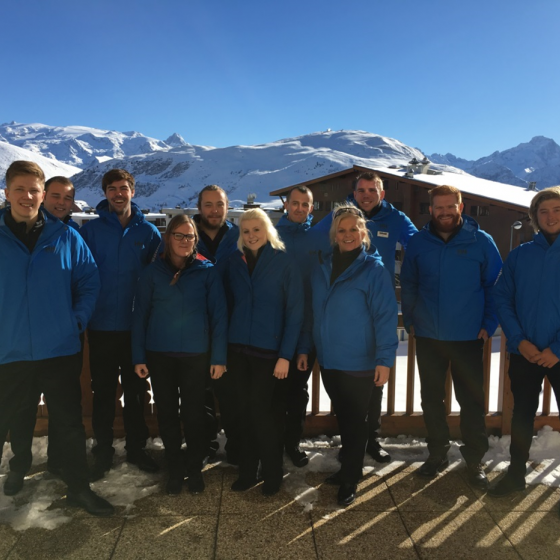 Across our destinations, our partners have been working hard to ensure everything is ready to welcome our SkiBound school groups this season. While many are counting down the days to Christmas, we've been counting down the days until our first groups clip into their skis for another adventure on the slopes. With pictures flooding in from our resorts of great snow conditions and forecasts for more snowfall, here is our round-up of preparations to the 2015/16 ski season.
France
Our new SkiBound Clubhotel reps flew out to France two weeks ago and have now completed their resort training course in Alpe d'Huez. Every element has been covered with catering staff and ski-fit technicians learning the ins and outs of their roles and putting their skills into practice. With the first groups arriving this weekend, everyone has settled into resort life, found their bearings, and are raring to go.
Austria
With even more choice in Austria this season, members of the SkiBound team have been flying out to explore our great range of resorts. With 10cm of snow falling midweek in Austria, the pistes are looking fresh for school groups. Working closely with our Austrian office, we are working hard to ensure all the information sent in by the groups has been processed correctly and sent to the hotels, ski hire, ski schools and lift companies. With glacier skiing and resorts developing their snowmaking facilities, schools heading out to Austria this ski season are sure to have an incredible time on the slopes.
North America
The season kicks-off for us with 5 groups heading to the East and West Coast USA from the 11th December. With Sunday River having actually opened its doors on the 19th October, groups heading to the East Coast resort will see the well-oiled machine in action led by our partner Troy and his team. Thanksgiving Holiday weekend went off with a bang and the 16th annual charity fundraiser at Sunday River didn't disappoint with skiers and snowboarders donning their Santa outfits and taking to the slopes in style.
Italy
Our Italian resorts are gearing up for a big winter with forecasts suggesting temperatures will continue to reduce and more snow forecasted for the weekend. The Brighton office is continuing with preparations for the Inspection Visit in January allowing both Party Leaders and staff to take on the great ski experience on offer to school groups. With many groups heading out to Italy in the New Year, students will already be looking beyond the turkey this Christmas as they gear up for their trip to the slopes.
Wherever you're heading for with us this ski season, resorts are raring to flick the switch on the lifts and provide our schools with the ultimate student ski trip.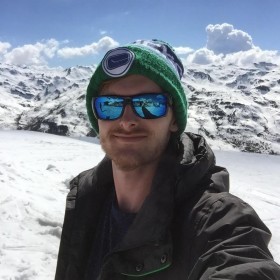 About the Author
Tim Jenkins
A former primary school teacher, Tim has been writing for educational travel websites, educational publications and leisure magazines for the past three years. His first-hand experience in leading adventure residential trips and seeing the benefits of learning outside the classroom has further fuelled his interest into studying the impact of outdoor education on young learners. Always seeking his next trip to the slopes, Tim's favourite ski resort is Les Menuires from where you can explore the Three Valleys ski area.