A new ski season approaches ….and look at that snow already!
As the weather is taking a turn for the colder, October is now upon us and we say good-bye to balmy summer nights and look forward to those crisp winter mornings. While many ski resorts in North America and Canada are still seeing the change of leaves, there are a few where the water is finally crystallising and settling to form wonderful, glorious, snow!
Resorts such as Banff and Big White are looking like a winter wonderland, while Jay Peak and Mont-Saint-Anne are getting that beautiful white dusting over their country side. As we see the snow settle early on, it feels like a positive sign that it's going to be another marvellous season at our American and Canadian ski resorts.
So, get your calendars out and start crossing off the days, the countdown begins! The 2019/20 ski season is officially on its way. Take a look at the photos below that resorts have taken of their early snow fall. We're getting excited, are you?
Find out more about Skibound's USA and Canada ski resorts.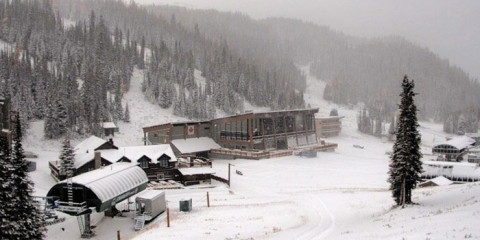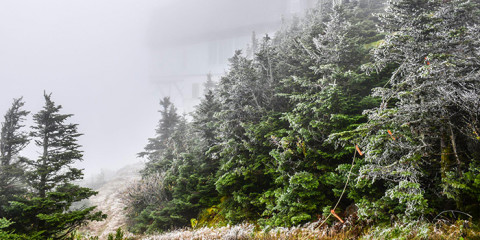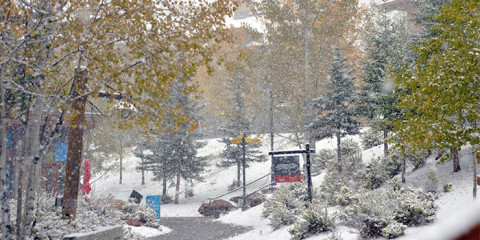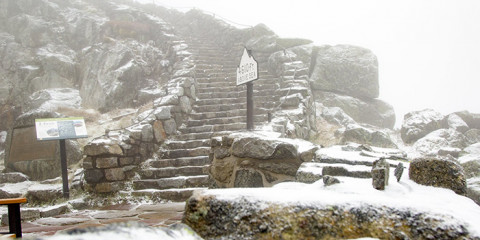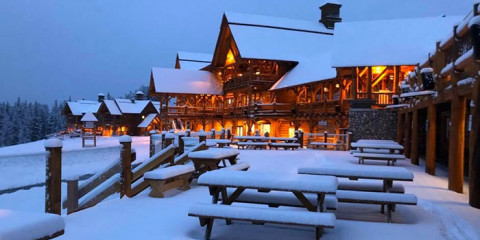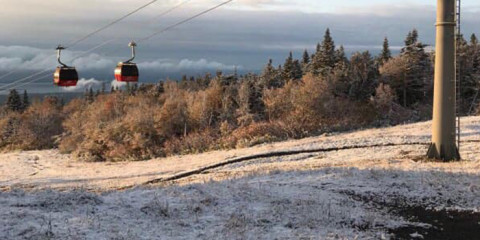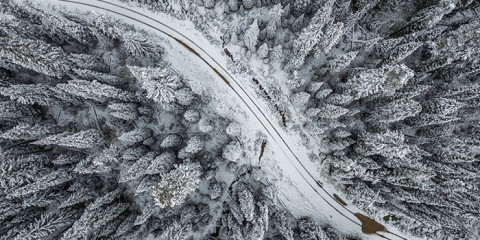 1. Banff Resort, Canada. Photo credit: SkiBig3 2. Banff Resort, Canada. Photo credit: SkiBig3 3. Jay Peak, USA. Photo credit: @jaypeak
4. Mont-Saint-Anne, Canada. Photo credit: @montsaintanne 5. Panorama Resort, Canada. Photo credit: @panoramamountain 6. Big White Ski Resort, Canada. Photo credit: @bigwhiteskiresort
7. Whiteface Resort, USA. Photo credit: @whitefaceLakePlacid