One Man One Go Pro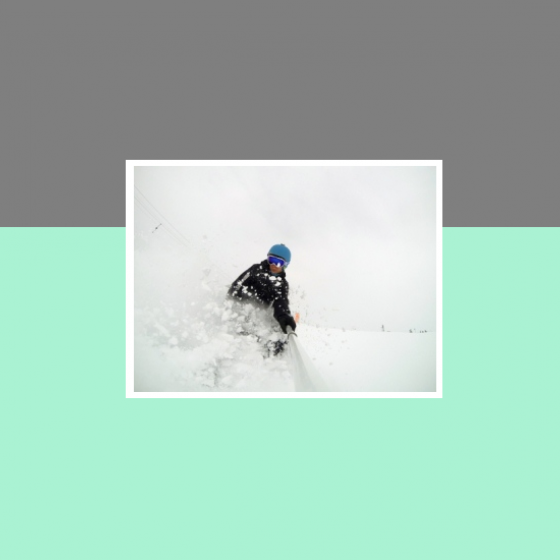 If your student group has travelled to the resort of Alpe d'Huez this season chances are you have met our man Tom. Weaving in and out capturing your memories on his GoPro cam, Tom has been compiling videos of our groups staying at the Vallee Blanche and Belle Aurore Clubhotels.
Tom - #OneManOneGoPro
Everyone will remember their first ski trip but Tom is here to ensure you remember every ski trip with us at SkiBound. Capturing your first moments when you arrive in France, stepping into our friendly Clubhotel to getting fitted up by our in-house team of Salomon ski technicians and sailing down the slopes, our Tom will be with you every step of the way.
Look back with pride as you see yourself picking up the technical skills from the Ski School instructors and develop your confidence to tackle some trickier runs. Watch how you slalom down the slopes with your friends and remember the buzz you felt as you flicked up the snow on each turn. Whether your first memory of your trip was clicking into your skis or diving into the biggest mound of snow to create a snow-angel/snow-superman with your mates, Tom and his GoPro will be there.With SkiBound, the fun doesn't stop on the slopes! Ski, Eat, Après, Repeat…
If you haven't heard this already, you soon will with SkiBound. Ensuring you get the most out of your ski trip with us, our team is on hand to ensure your group maximise their time in resort with action-packed activities that will have you smiling so much that the ache from your cheekbones will soon take your mind of any tired legs after a good day's ski! From ice skating and ice laser to donning your glad rags for the disco, your group will be able to come together to reflect on the day, share stories of Miss/Sir showing no fear on a jump and look forward to the next adventure on the slopes.
So enjoy your ski trip with SkiBound, keep your eyes open for Tom and his GoPro and see if you can get your beaming smile in his weekly post.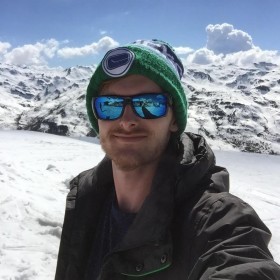 About the Author
Tim Jenkins
A former primary school teacher, Tim has been writing for educational travel websites, educational publications and leisure magazines for the past three years. His first-hand experience in leading adventure residential trips and seeing the benefits of learning outside the classroom has further fuelled his interest into studying the impact of outdoor education on young learners. Always seeking his next trip to the slopes, Tim's favourite ski resort is Les Menuires from where you can explore the Three Valleys ski area.