Enter Our Photo Comp and Win Some Awesome Prizes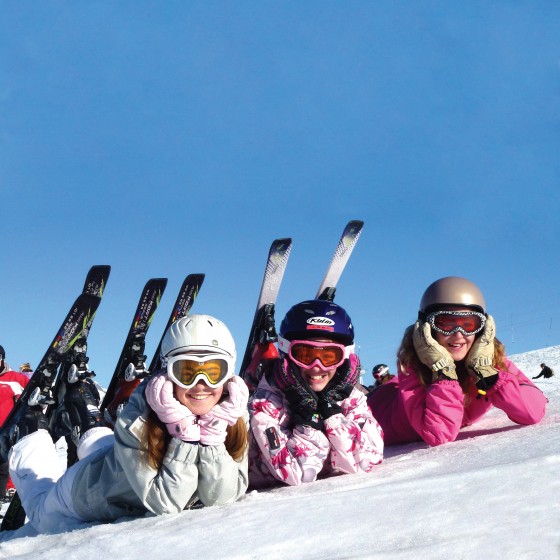 Our photo competition is back! So if you think you're the next David Bailey, then get snapping and send us your school ski trip pics. Not only will you get to show off your impressive shots, but you could also be in with a chance to win some awesome Salomon goodies.
Our competition covers ACTION, GROUP and SCENIC, so whether you're a photography enthusiast, a snowsports enthusiast or new to both, we'd love you to share your images with us. The prizes up for grabs are;
1st Prize = £300 off your next trip + a pair of Salomon skis
2nd Prize = £200 off your next trip + a Salomon travel bag
3rd Prize = £100 off your next trip + a Salomon travel bag
Last year's winners below…. Can you do better than these?
Terms and conditions
You can enter as many photos as you like and images should be sent by CD to: Tom Wilson, Photography Competition, SkiBound, 18 Marine Parade, Brighton, East Sussex, BN2 1TL.
Photos should be sent on a CD in jpg format and, if possible, high resolution 300 dpi. Please note that we need the original photos and not the thumbnail previews.
By submitting any images, participants agree that SkiBound can use the images for any forthcoming marketing material – such as brochures, flyers and eflyers
The entries can fall into any of the three stated categories.There will be a total of three winners, not three winners per category
The winners will be announced at the end of the season, so participants have until 1st June 2013 to submit their entries
If you have any further queries regarding our photo competition, please email: [email protected]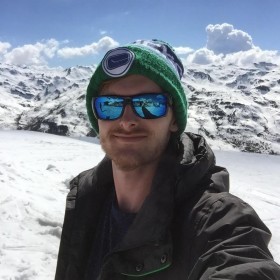 About the Author
Tim Jenkins
A former primary school teacher, Tim has been writing for educational travel websites, educational publications and leisure magazines for the past three years. His first-hand experience in leading adventure residential trips and seeing the benefits of learning outside the classroom has further fuelled his interest into studying the impact of outdoor education on young learners. Always seeking his next trip to the slopes, Tim's favourite ski resort is Les Menuires from where you can explore the Three Valleys ski area.