SkiBound welcome an Olympic Silver Medallist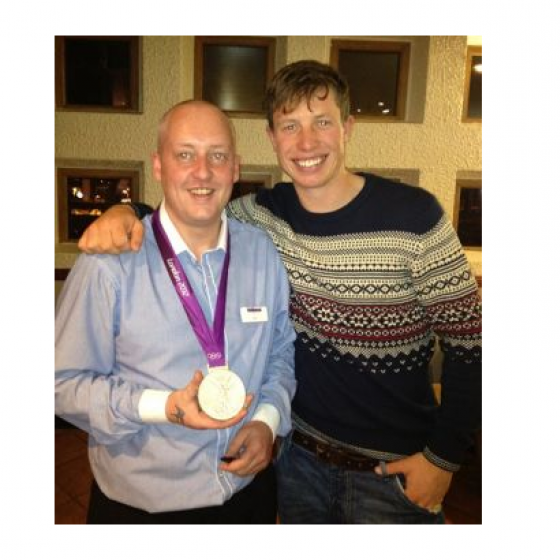 Another celebrity staying in Alpe d'Huez
Just another week in Alpe d'Huez and another celebrity staying at the Vallee Blanche! After opening our doors to British Ski-X Athlete Pam Thorburn, the staff at the Clubhotel VB welcomed a British Olympian Sailor. He competed in the 470 class at London 2012 and won a Silver medal... any ideas who it might be?
Mark Owen, our very own Vallee Blanche Manager, couldn't contain his excitement when his was handed Stuart Bithell's Silver Medal. Stuart was taking some timeout from the water and enjoying the awesome snow conditions that ADH has to offer (another 50cm is due to fall this week). Keep up-to-date with the snowfall via the resorts webcams.
To find out more about our school ski trips to Alpe d'Huez, or any other resorts across Europe and North America, why not browse our website or request a quote today.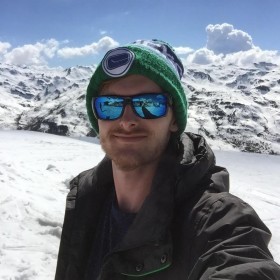 About the Author
Tim Jenkins
A former primary school teacher, Tim has been writing for educational travel websites, educational publications and leisure magazines for the past three years. His first-hand experience in leading adventure residential trips and seeing the benefits of learning outside the classroom has further fuelled his interest into studying the impact of outdoor education on young learners. Always seeking his next trip to the slopes, Tim's favourite ski resort is Les Menuires from where you can explore the Three Valleys ski area.