SkiBound welcomes Steamboat
New to the SkiBound programme, the US ski resort of Steamboat is the latest addition to offer schools a memorable experience in Colorado.
Structured across 2,965 acres of skiable piste, Steamboat is not only known for its sizable ski trails, but for its Champagne Powder® snow.
The best snow in the world
A journey starting in the Pacific Ocean, Steamboat believes the quality of its snow is down to an exact science. Crossing the Mojave Desert, the movement of clouds go through a process of losing moisture before hitting the mountain range; lifting and cooling. View the video below to see what Champagne Powder® snow looks like at Steamboat ski resort.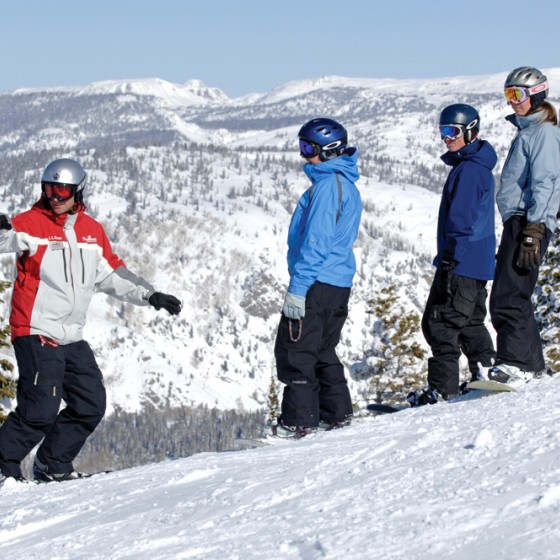 Geared to young learners
Exclusive to SkiBound, school ski groups will be able to easily access Steamboat resort with multiple non-stop flight options. Ensuring students can maximise their time on the slopes, Steamboat features 26% more trails than the average Colorado ski resort. To support the movement of skiers and snowboarders around the resort and avoid crowds there are also 10% more lifts than that seen in other ski resorts with the mid-western state.
Suitable for all levels of ability, the terrain at Steamboat allows everyone to enjoy an alpine experience. Beginners have access to starter slopes before progressing onto the wider open glades. Advanced skiers will also have a variety of options, including expert chutes. Find out more about Steamboat here.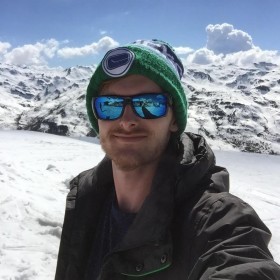 About the Author
Tim Jenkins
A former primary school teacher, Tim has been writing for educational travel websites, educational publications and leisure magazines for the past three years. His first-hand experience in leading adventure residential trips and seeing the benefits of learning outside the classroom has further fuelled his interest into studying the impact of outdoor education on young learners. Always seeking his next trip to the slopes, Tim's favourite ski resort is Les Menuires from where you can explore the Three Valleys ski area.