Sunday River Resort gets Ready For the New Ski Season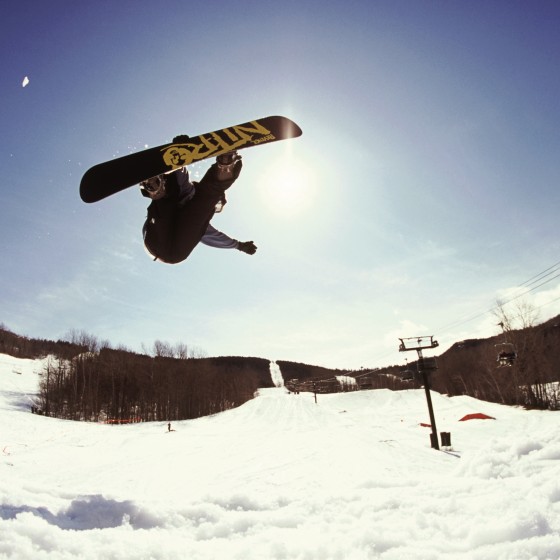 Counting down the days until your school ski trip? Getting your ski gear ready to fly off to a winter wonderland?
Don't worry; you're not alone in getting ready for the new season. With schools and colleges readying themselves for their trips, our friends in resort are also doing their bit to ensure your eagerly awaited ski trip is as snowy and perfect as it was in your dream last night.
Our friends at Sunday River have already got the snow makers on full power. The slopes are starting to turn from the lush green of summer to the pow-pow white of winter we have all come to adore.
Need a little remider of what is in store for your visit to the USA East Coast this winter?
Click here to see all that Sunday River has to offer your school group this season.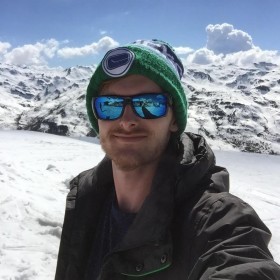 About the Author
Tim Jenkins
A former primary school teacher, Tim has been writing for educational travel websites, educational publications and leisure magazines for the past three years. His first-hand experience in leading adventure residential trips and seeing the benefits of learning outside the classroom has further fuelled his interest into studying the impact of outdoor education on young learners. Always seeking his next trip to the slopes, Tim's favourite ski resort is Les Menuires from where you can explore the Three Valleys ski area.