Eyes on Whiteface: Olympic champion tastes victory in a winning resort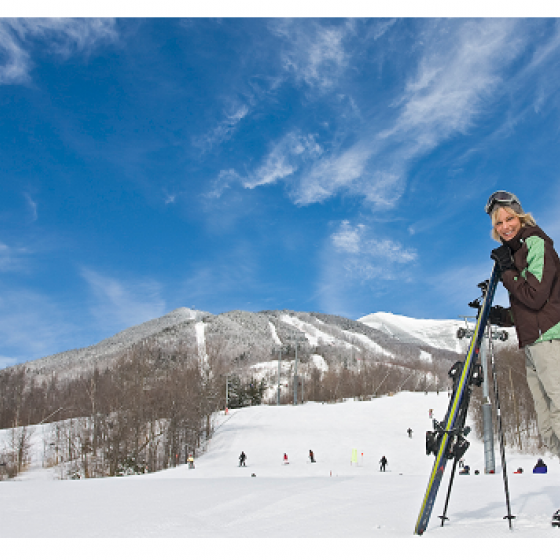 When a resort has held the Winter Olympics twice, hosted numerous World Cup events and is known amongst avid sports enthusiasts around the world as the best place to enjoy the winter action, you know it must be a little bit special.
Whiteface Lake Placid has become that extra bit special for one Lizzy Yarnold who has just taken gold in Race 1 of the 2014/2015 Skeleton World Cup. With a new season comes a fresh challenge with heightened competition and athletes upping their game to kick-start their World Cup campaigns. Finishing half a second faster than second placed Elisabeth Vathje of Canada, Lizzy Yarnold has got underway with a winning start we all hope continues through 2015.
Away from the Lake Placid Sliding Centre, Whiteface offers school groups a truly Olympic experience. From the fantastic range of slopes suitable for anyone from beginners to intermediates looking to up their game on backcountry options accessible by lifts, it is hard not to find a slope that ticks the box for enjoyment and challenge. The picturesque scenery of uncrowded pistes and rich forest areas delivers an experience often dreamt of by the keenest of skiers.
Après options are aplenty with school groups having access to an Olympic-sized ice skating rink, bowling alley and cinema. Get into the Olympic spirit as students are introduced to the world of curling or enjoy a visit to the Olympic museum as your school group relives the magical moments that have made Olympic champions. Inspire your students with a school ski trip to Whiteface and the next generation of Great British Olympic Champions may be right under your nose!
Click to find out more about what Whiteface can offer your school >>
Interested in running a school ski trip to the USA? Request a quote >>
Lizzy is the World Challenge Abassador. Find out more about her role here >>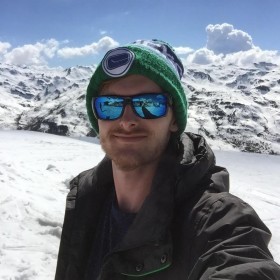 About the Author
Tim Jenkins
A former primary school teacher, Tim has been writing for educational travel websites, educational publications and leisure magazines for the past three years. His first-hand experience in leading adventure residential trips and seeing the benefits of learning outside the classroom has further fuelled his interest into studying the impact of outdoor education on young learners. Always seeking his next trip to the slopes, Tim's favourite ski resort is Les Menuires from where you can explore the Three Valleys ski area.