Word from Banff
'Banff' – 'snow' – and your third word of choice once you've seen this latest picture from Lake Louise is likely to be 'wow'.
Our friends at Banff ski resort have sent over the latest snapshot of life in resort. The good news is the resort has seen a wave of snow bedding in across the slopes. The even better news is that SkiBound groups will soon be heading out to the resort town of Banff shortly for their school ski trip with a chance to enjoy great skiing and a comprehensive array of après-ski options.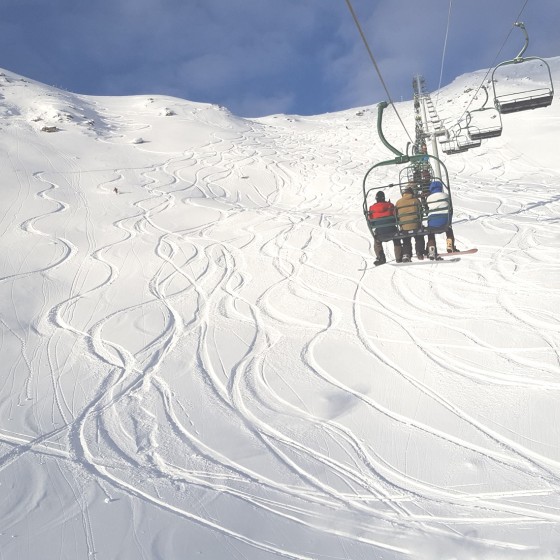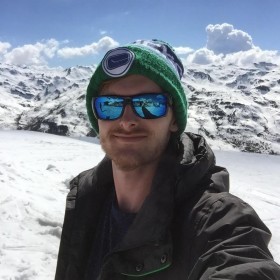 About the Author
Tim Jenkins
A former primary school teacher, Tim has been writing for educational travel websites, educational publications and leisure magazines for the past three years. His first-hand experience in leading adventure residential trips and seeing the benefits of learning outside the classroom has further fuelled his interest into studying the impact of outdoor education on young learners. Always seeking his next trip to the slopes, Tim's favourite ski resort is Les Menuires from where you can explore the Three Valleys ski area.