Commodores Inn
Share
A fantastic private setting makes the Commodores Inn in Stowe a real treat for school parties and not just because of the private lake that forms the centre piece for ice skating and games of broom ball pre evening meal. Accommodation is comfortable and en-suite with two double or queen-size beds providing cosy sharing arrangements for up to four students per room. All meals are served in a buffet format within the hotel's restaurant with a swimming pool and three Jacuzzis ensuring healthy appetites are never in question. Thanks to the Commodores Inn's location, just on the outskirts of Stowe, there's a great choice of apres ski activities and local amenities just a short walk away with arts & crafts boutiques combining with bowling, ice skating and a cinema to great effect. As the Commodores Inn has been hosting UK school parties for a good many years you can be rest assured of a warm welcome from the slopes which all adds up to an extremely well-rounded package and definitely one to add to the east coast accommodation list. In a nutshell: lots of in-house facilities with slopes and further apres ski nearby.
Mountain inn accommodation on outskirts of Stowe
En-suite guest rooms arranged on 4 students sharing 2 double beds
Buffet breakfasts and meals served in hotel's restaurant
Swimming pool and 3 Jacuzzis
10 minute walk or 3 mins bus ride into Stowe
Boutique shops, cinema and ice rinks all nearby
15 minutes from nearest ski slopes
Address:
823 South Main Street
Route 100, Stowe
Stowe, VT VT 78693
United States
BOOK EARLY AND SAVE
For pricing or to speak with a resort expert call:
or you can request a quote.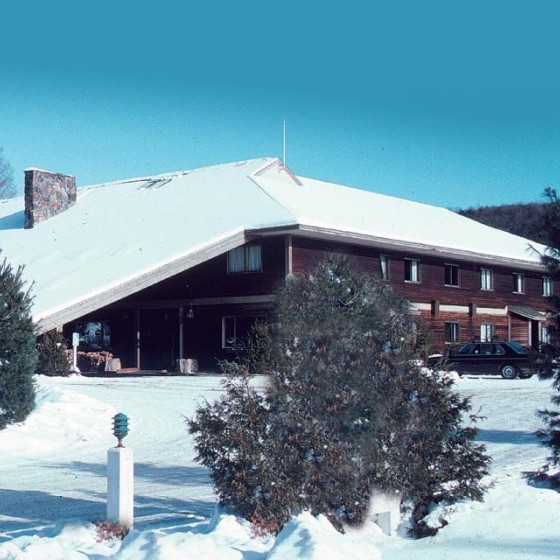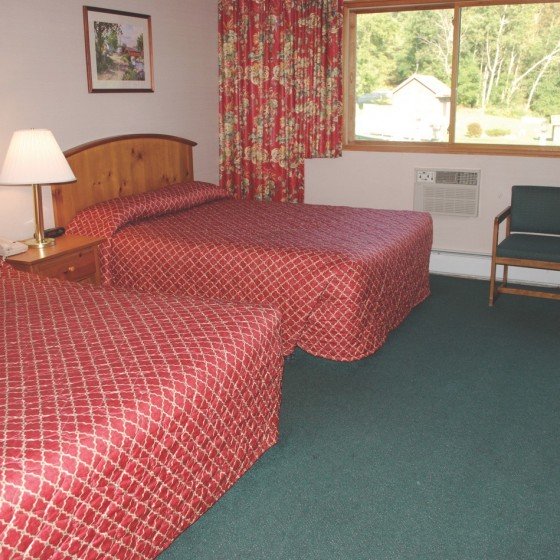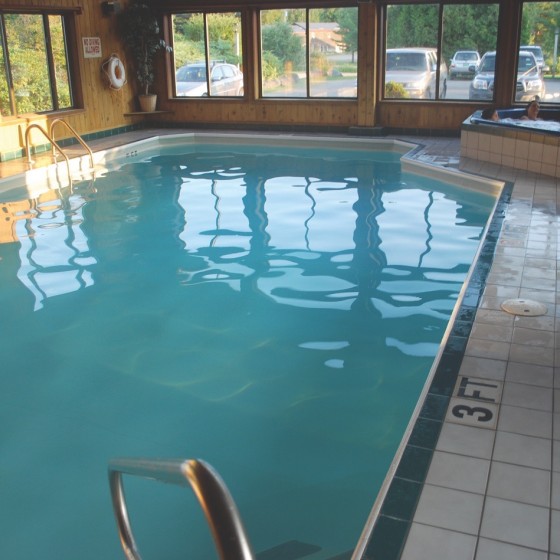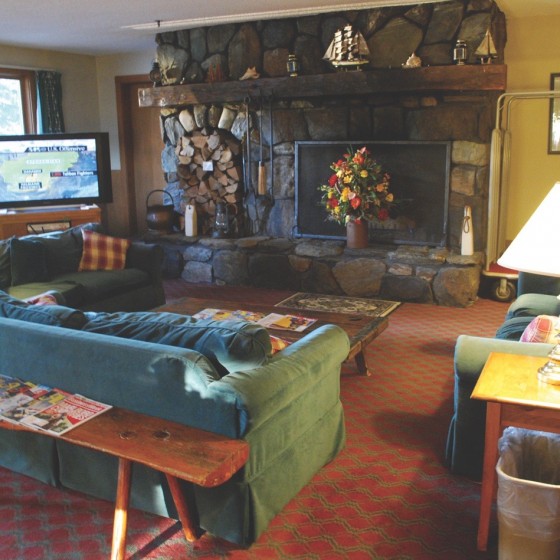 Hotel

15

mins by coach

Slopes

More Hotels like this