No heigh-ho… as it's off to the slopes we go!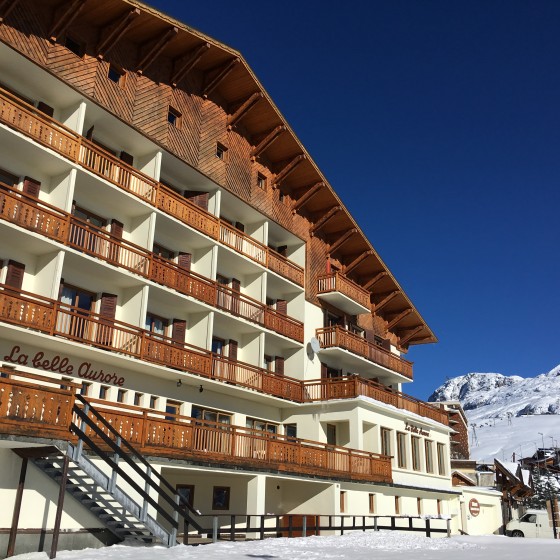 Snow, we love it! Take a moment to think what really makes your ski trip and you're likely to find the resort team at the top of the list. There to make your trip the best experience possible, our SkiBound reps work tirelessly to ensure students and Party Leaders alike get the most out of their time on the slopes and in-resort. Here's our round-up on the SkiBound team heading out to the slopes this winter.
France
We are delighted to announce that 4 out of 5 hotel managers will be returning from previous seasons to lead the SkiBound Clubhotel teams this season. Kevin and Sue Gray will be returning to the Skilt and Chay Bridges to the Piolet in Les Menuires. Sue Anderton will head up the team at our Clubhotel Frejus in Serre Chevalier and Fay Anderson will lead the Belle Aurore team in Alpe d'Huez. Always keen to build upon the good work from last season, it is great to see these key figures return to provide schools with an outstanding school ski experience.
Austria
Our office team have been hot on the heels of experienced reps and have secured their services in resort. We invite back reps we consider to be the very best with many having been requested by Party Leaders. It is great to welcome back the resort teams for another season to look after school ski groups.
There are still opportunities to for new reps to join the SkiBound team in Austria this season. Linz, Salzburg and Innsbruck all offer fantastic opportunities to gain valuable experience leading school groups in resorts and getting some time on the fantastic Austrian slopes. With training provided, SkiBound reps are provided with all the support they need to do the job to the high standards we set out from the start.
Some of the Brighton-based operations staff will also join the resort teams during busy periods of the 2015/16 ski season. This is a great opportunity to see first-hand how our schools are finding the SkiBound experience and meet with Party Leaders. After all, we can't resist the mountains either!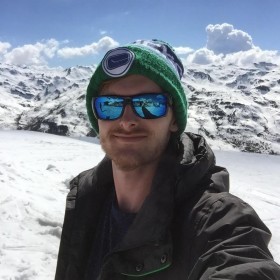 About the Author
Tim Jenkins
A former primary school teacher, Tim has been writing for educational travel websites, educational publications and leisure magazines for the past three years. His first-hand experience in leading adventure residential trips and seeing the benefits of learning outside the classroom has further fuelled his interest into studying the impact of outdoor education on young learners. Always seeking his next trip to the slopes, Tim's favourite ski resort is Les Menuires from where you can explore the Three Valleys ski area.