Merry Christmas and a Happy New Year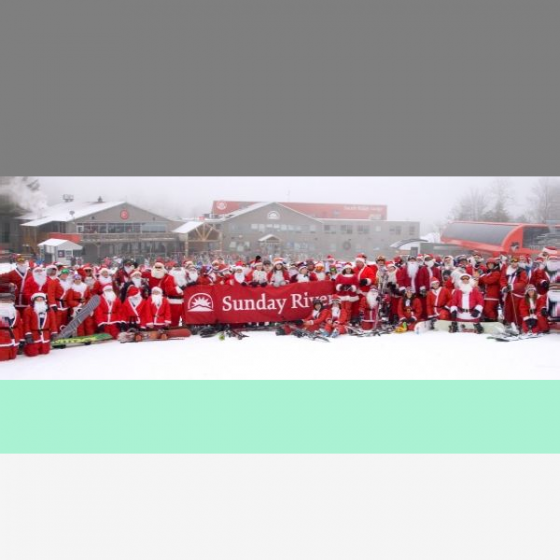 As 2012 draws to a close, all of us at SkiBound (and our friends at Sunday River) would just like to take this opportunity to wish you a very Merry Christmas and a Happy New Year!
Sunday River Santa Claus
Our North American expert Duncan Wilding has returned safely from his USA adventures, somehow managing to visit New York, Vermont, New Hampshire, Maine and Louisiana – don't worry, we're not thinking about sending our ski groups to New Orleans! Instead, our sister company Travelbound have set up some exciting new educational tour options.
2012 has been a memorable year – from the London Olympics to the Queen's Diamond Jubilee, and we would like to thank all of our customers for making it so successful! So, what will 2013 bring? Apart from a 'Royal Baby', we hope it brings lots of snow, lots of fun and lots of unforgettable memories with SkiBound - see you in 2013!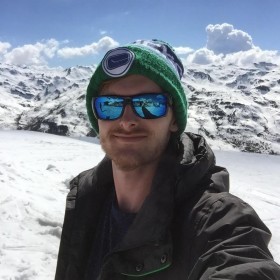 About the Author
Tim Jenkins
A former primary school teacher, Tim has been writing for educational travel websites, educational publications and leisure magazines for the past three years. His first-hand experience in leading adventure residential trips and seeing the benefits of learning outside the classroom has further fuelled his interest into studying the impact of outdoor education on young learners. Always seeking his next trip to the slopes, Tim's favourite ski resort is Les Menuires from where you can explore the Three Valleys ski area.