Summit Snowfall - Panorama Mountain Village Gears Up for the Winter Ski Season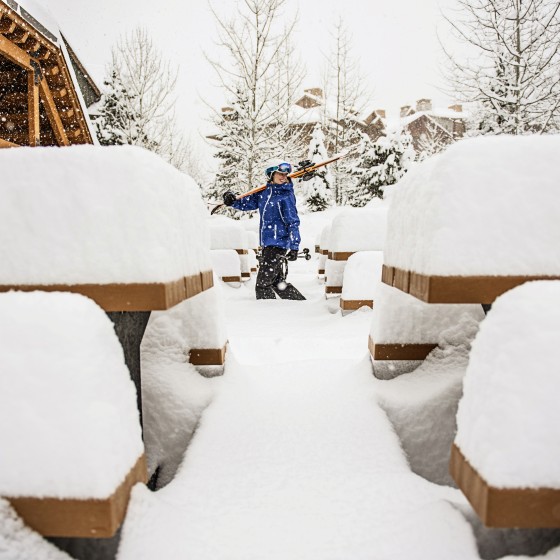 Winter has officially arrived on the summit of Panorama Mountain Village! We have been watching as dustings of snow grace the highest peaks around us and on Monday night the skies opened and we received our first dump of snow on the summit.
The beautiful backdrop of British Columbia has long made Panorama Mountain Village popular with our school groups. When outstanding scenery meets sublime skiing conditions, it's no surprise this destination lays claim to one of the Canadian Rockies' premier ski resorts.Excited? Of course we are…
We've only just hit September and with snow already hitting the summit, the ski season buzz is already sending us into a frenzy of excitement. Students will have their eye on their daily calendars and will be well aware of how many days they have before they jet off with their school pals and teachers for a skiing experience to remember. With 120 named trails, great après options and impressive snowfall, Panorama is a fantastic choice for your school's next ski trip.
Grab your skis, wax your board and get across the sea – winter is coming and we couldn't be more excited!
Find out more about Panorama here
Decided Panorama is the place for your next school ski trip? Request a quote here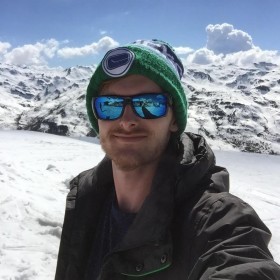 About the Author
Tim Jenkins
A former primary school teacher, Tim has been writing for educational travel websites, educational publications and leisure magazines for the past three years. His first-hand experience in leading adventure residential trips and seeing the benefits of learning outside the classroom has further fuelled his interest into studying the impact of outdoor education on young learners. Always seeking his next trip to the slopes, Tim's favourite ski resort is Les Menuires from where you can explore the Three Valleys ski area.